Astro Mike
Junior Member

USA
352 Posts
Posted - 01/05/2009 : 7:19:17 PM
---
Hello everybody. I was wondering if I could get a price and age estimate on a .410 shotgun that I own. The barrel has inscribed: Savage Arms Westfield, Mass. U.S.A.
Springfield Model 18 Series F
Proof tested .410 Bore 3 in. chamber
Patent NO. 3,608,224
8086330 (I assume this is the serial)

The shotgun is bolt-action and has a clip that can hold 3 shells and can hold a maximum of 4 at one time with one in the chamber. It is the only .410 I have seen like this and would like to get more information on it!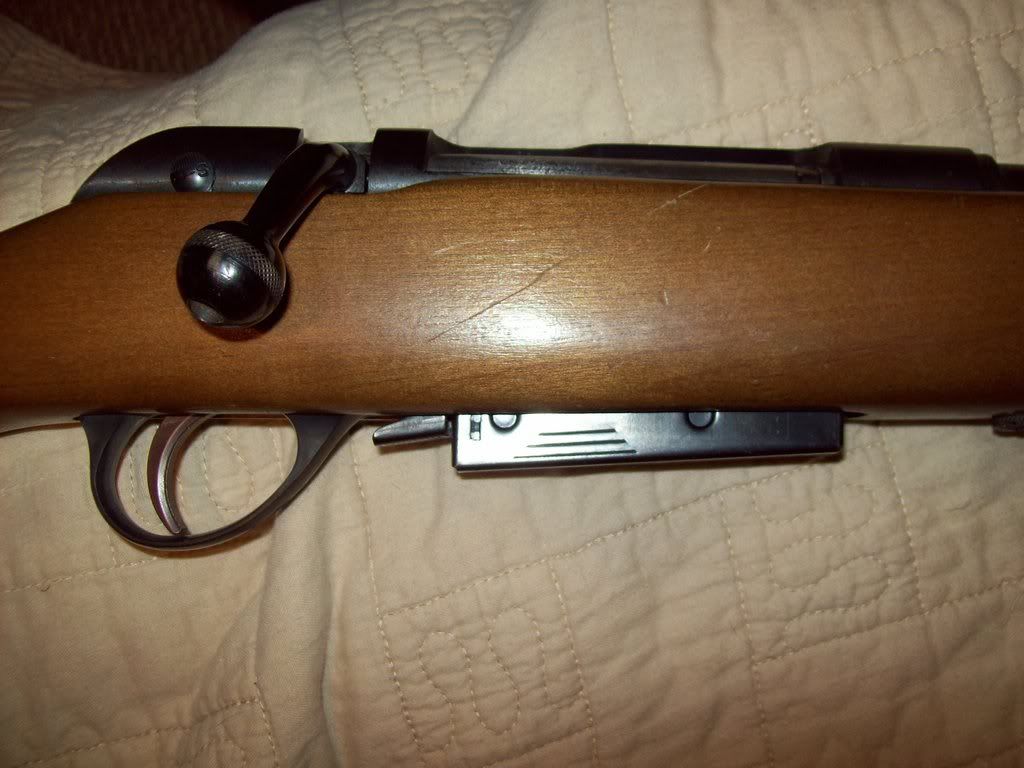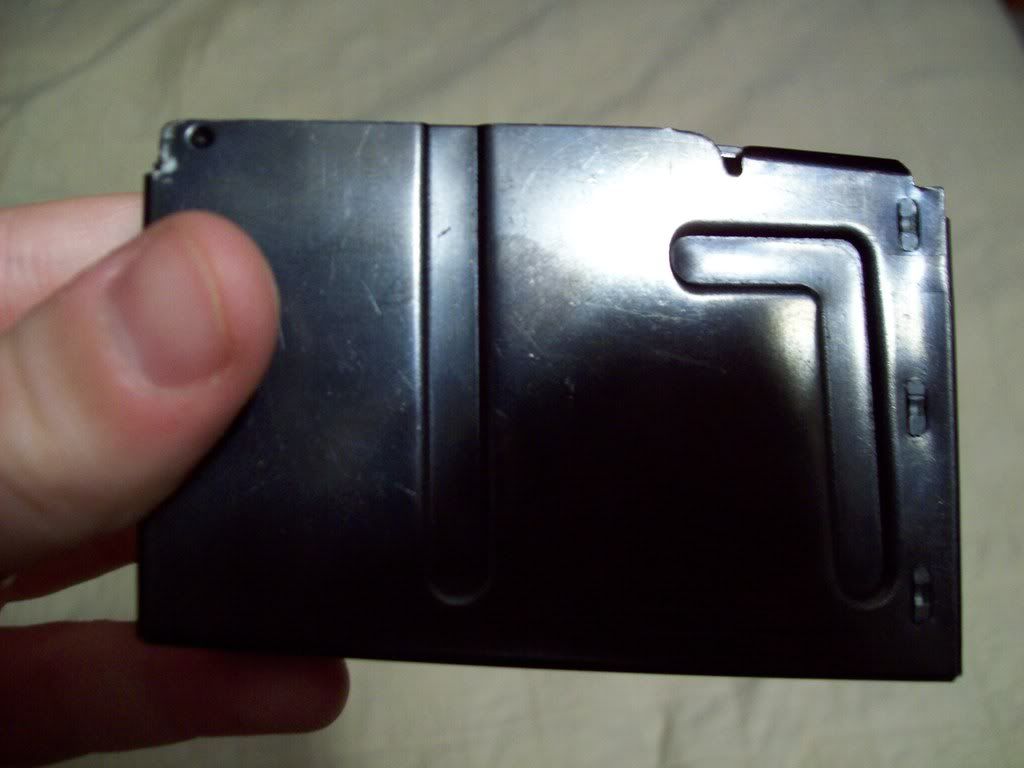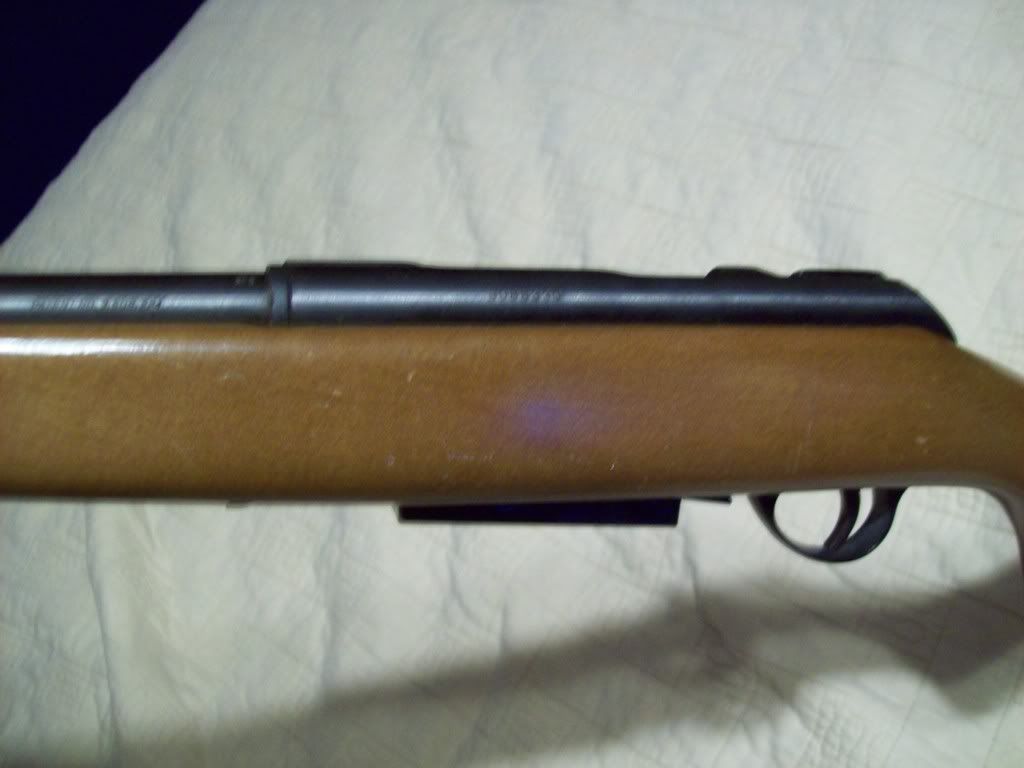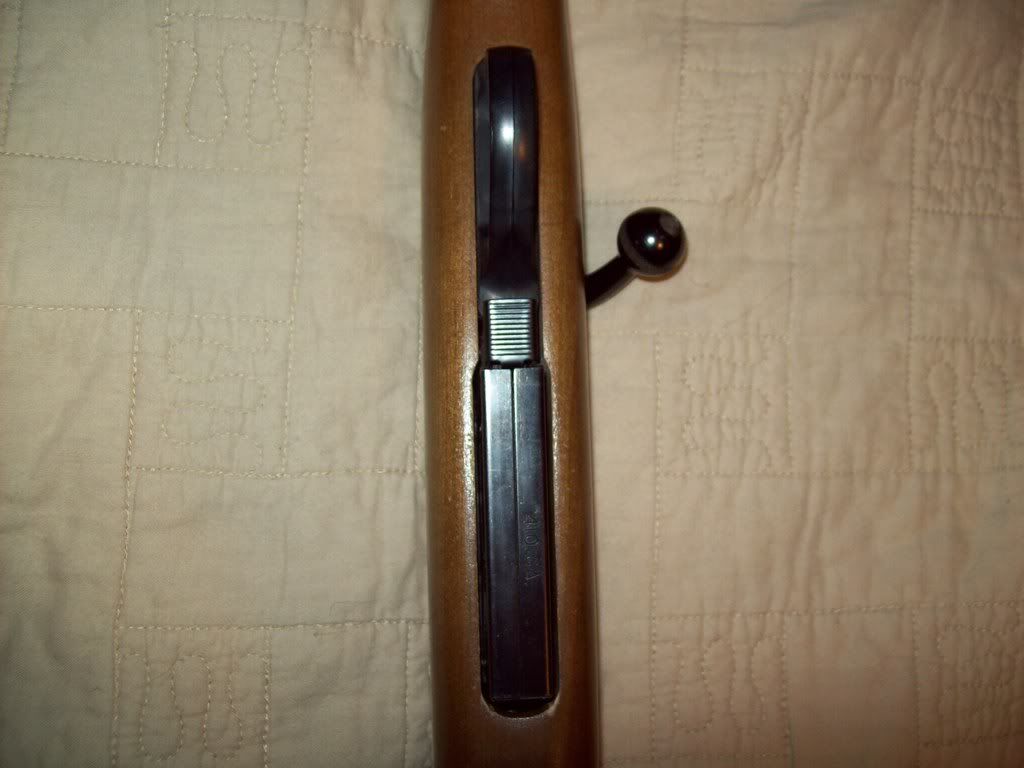 Thanks!
---

3%
rufe-snow
Advanced Member

17950 Posts
Posted - 01/05/2009 : 7:39:22 PM
---
Savage transfered their production to Westfield in the late 50's. If 8086330 is the S.N., it would have been made after 1968, when the gun law was changed requiring all long guns to be serialized.

Bolt action shotguns are considered to be low dollar utility guns. My WAG is that if functional, it would be in the $100 to $200 range.