Did I make a good Deal?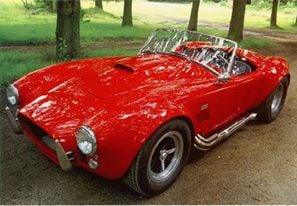 RugerNiner
Member
Posts: 12,623
✭✭✭
I bought this because the auction was down to four minutes. I first checked Mossberg Website and they were talking about having a Class Three License to buy Hi-Cap Shotguns.Did I do all right after standard transfer fees?
http://gunbroker.com/auction/ViewItem.asp?Item=2987497
---
Remember...Terrorist are attacking Civilians; Not the Government. Protect Yourself!

Keep your Powder dry and your Musket well oiled.
NRA Lifetime Benefactor Member.