Out of the blue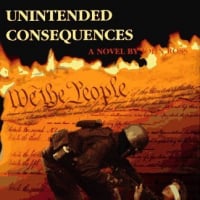 Mr. Perfect
Member
Posts: 59,658
✭✭✭✭
Just got a text from someone who wants to know if I am the owner of [my address], and if I would be willing to sell.

I'm guessing this is a scam and am playing along. Everything I am saying is true... For the right price, I'm willing to sell anything I own.[:D]

I should note that my place is not listed as being for sale.
Some will die in hot pursuit
And fiery auto crashes
Some will die in hot pursuit
While sifting through my ashes
Some will fall in love with life
And drink it from a fountain
That is pouring like an avalanche
Coming down the mountain