Music; revisited
Cubslover
Member
Posts: 18,601
✭
Tori's cousin, as I've mentioned before, has been experimenting with music production and has been a part of 3 bands now. The latest "Love in the Circus" is starting to gain decent popularity. He's the brainchild of Xlantic Media group and a guitarist, pianist in the band.
Check em out, if you like. You may like em...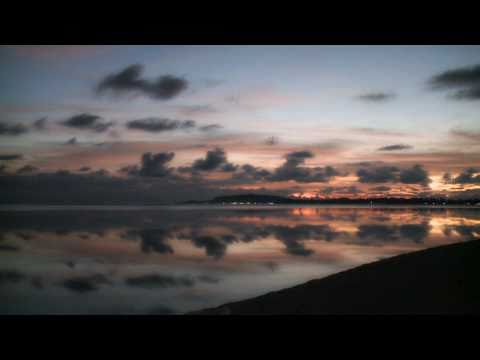 http://www.loveinthecircus.com/
Half of the lives they tell about me aren't true.