I DID it....posted up the "* gun" PENNY!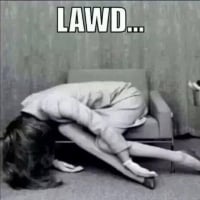 Locust Fork
Member, Moderator
Posts: 29,934
******
I have been putting off listing one of the shotguns I ended up with because it is just TOOOOOO ridiculous!!!
I may just put this puppy on line tomorrow just for fun.
This thing looks like a buffalo's junk where the grip SHOULD be. Some idiot melted down the stock to make this mess....and to top it off they mounted see through rings on the SIDE!!!!
It is just amazing!!!
HERE YA GO!!!
http://www.gunbroker.com/Auction/ViewItem.aspx?Item=222986699