Shipping long guns on Gun Broker's Fed Ex...WOW!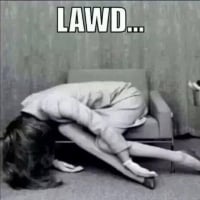 Locust Fork
Member, Moderator
Posts: 29,854
******
Let me just say since I have started using the on line shipping through Gun Broker I couldn't be happier!!!

It is so easy and CHEAP!!! I am shipping a HEAVY box (the Winchester Diamond Grade 4 barrel set in the case) tomorrow and even with $3200 in insurance it is only a little over $30. Amazing!

All you do is enter part of the FFL # and it pulls up the address for you! That couldn't get better.

You guys that haven't tried shipping through Gun Broker need to try it.