In order to participate in the GunBroker Member forums, you must be logged in with your GunBroker.com account. Click the sign-in button at the top right of the forums page to get connected.
Waterfall Tour Pic heavy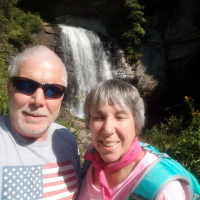 mogley98
Member
Posts: 18,310
✭✭✭✭
We hit Cullasaja Falls, Quarry Falls, Dry Falls, Bridal Veil Falls, Glen Falls, Secret Falls and Rufus Morgan Falls.
Secret Falls was cool, partially because when we told the locals we talked to later about it they had never heard of it!
A half mile or so hike easy to see one of the wonders of the world in total solitude.
Rufus Morgan was also abandoned, we drove 2.5 miles down a forest service road way out in the boonies and hiked another half mile to the falls.
Glen falls was probably the longest hike, 1 mile down 1 mile up again. Well worth it. 3 tiers of falls.
The others were mostly drive to Falls.
We didn't get to all the ones on my list but we saw plenty for the two days we were there.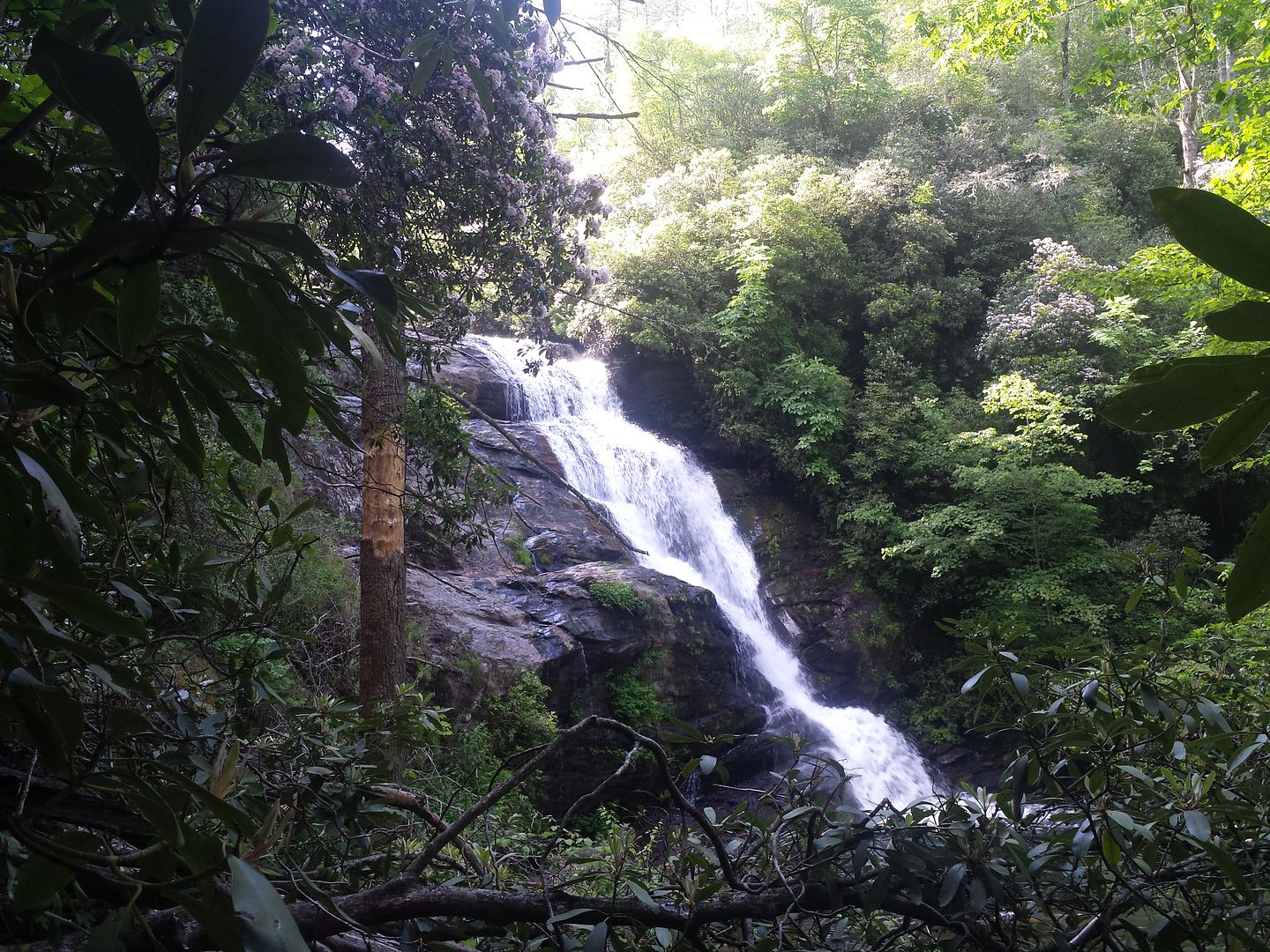 We rock hopped a ways up the river here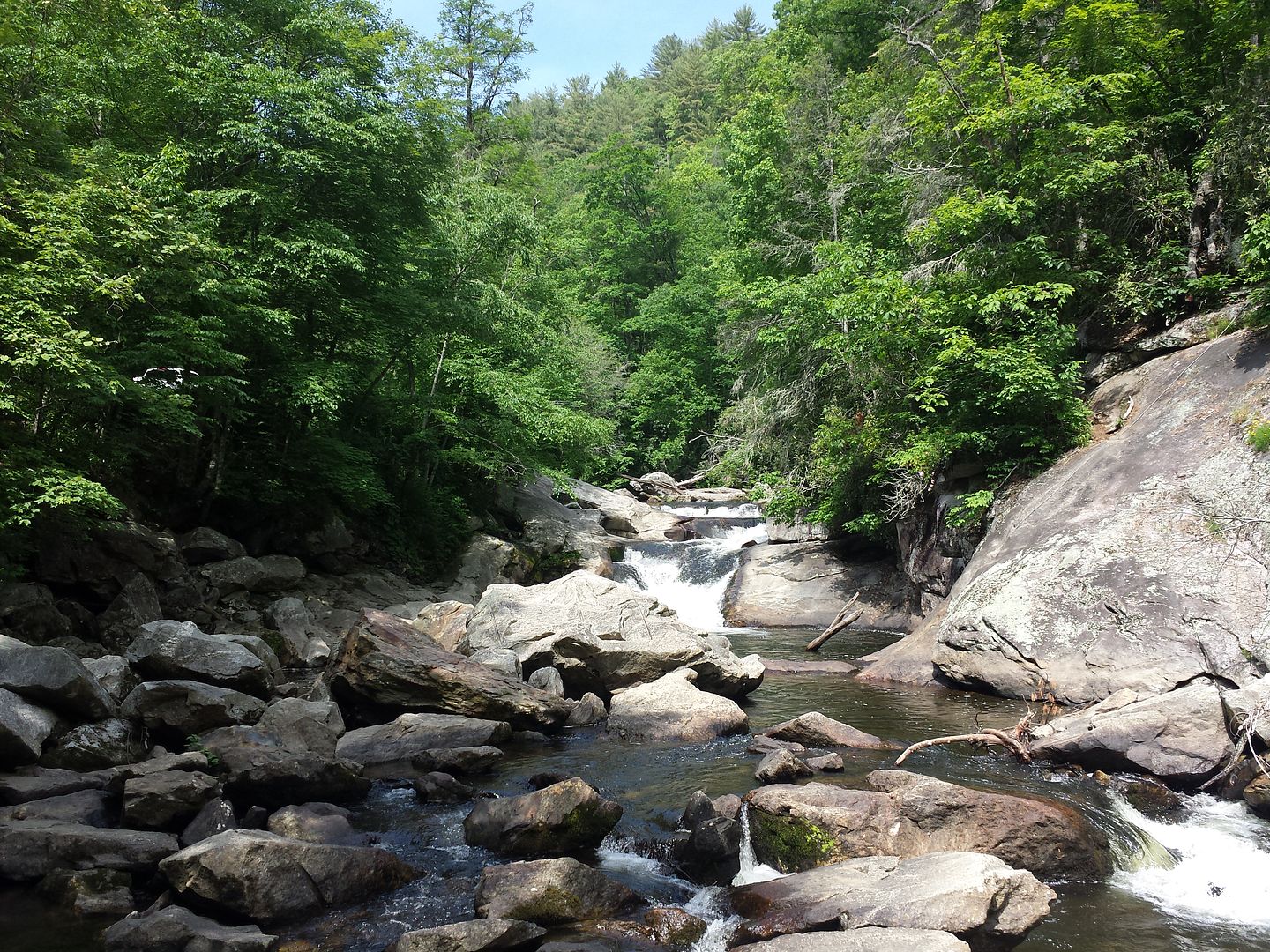 Happy Wife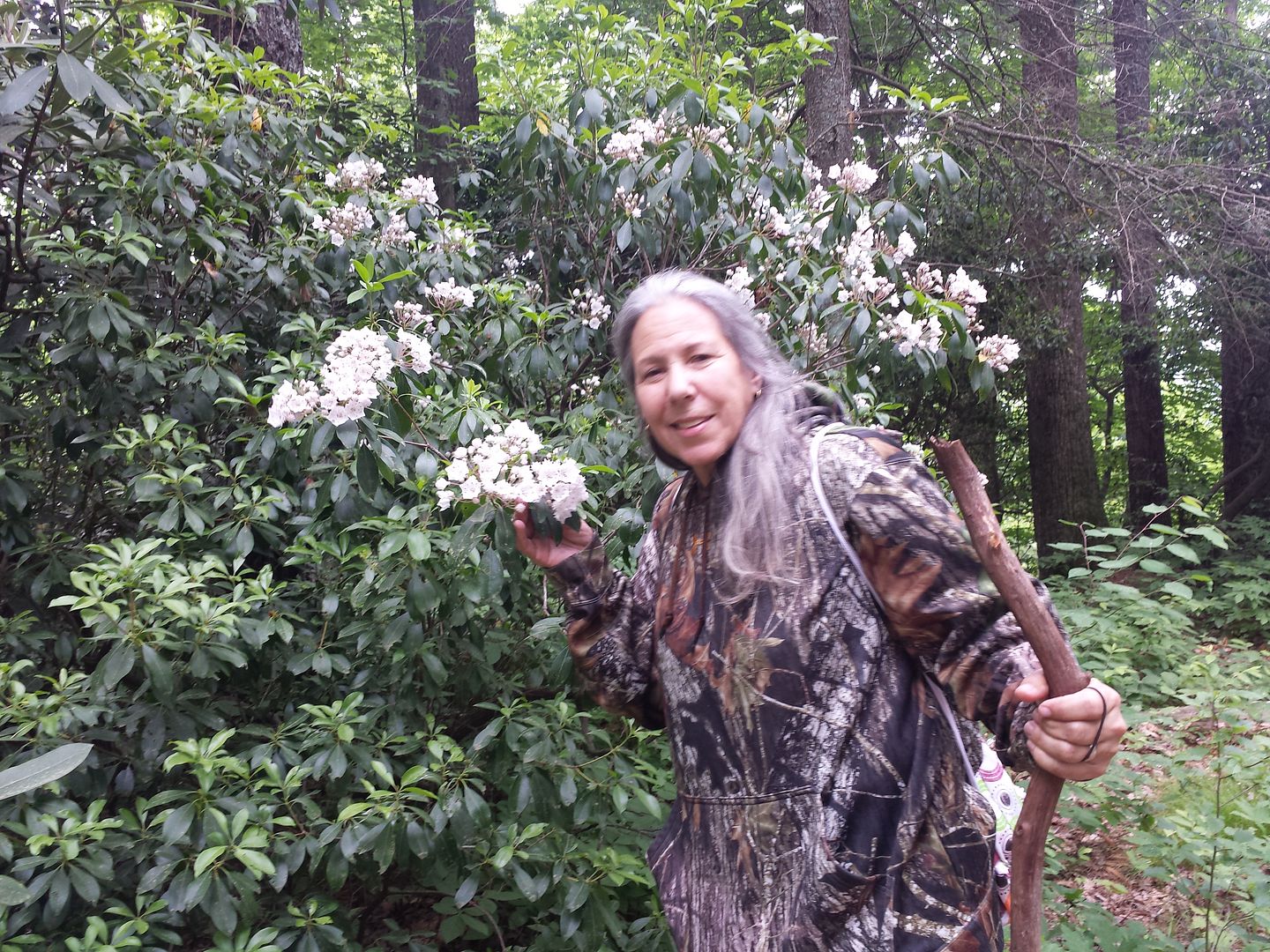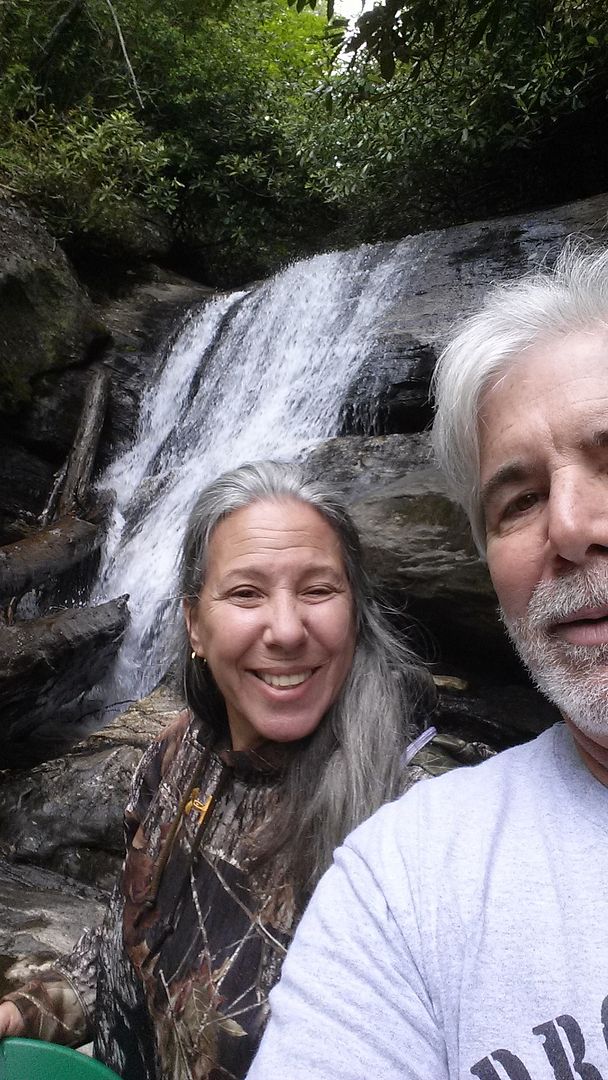 Great Smokies indeed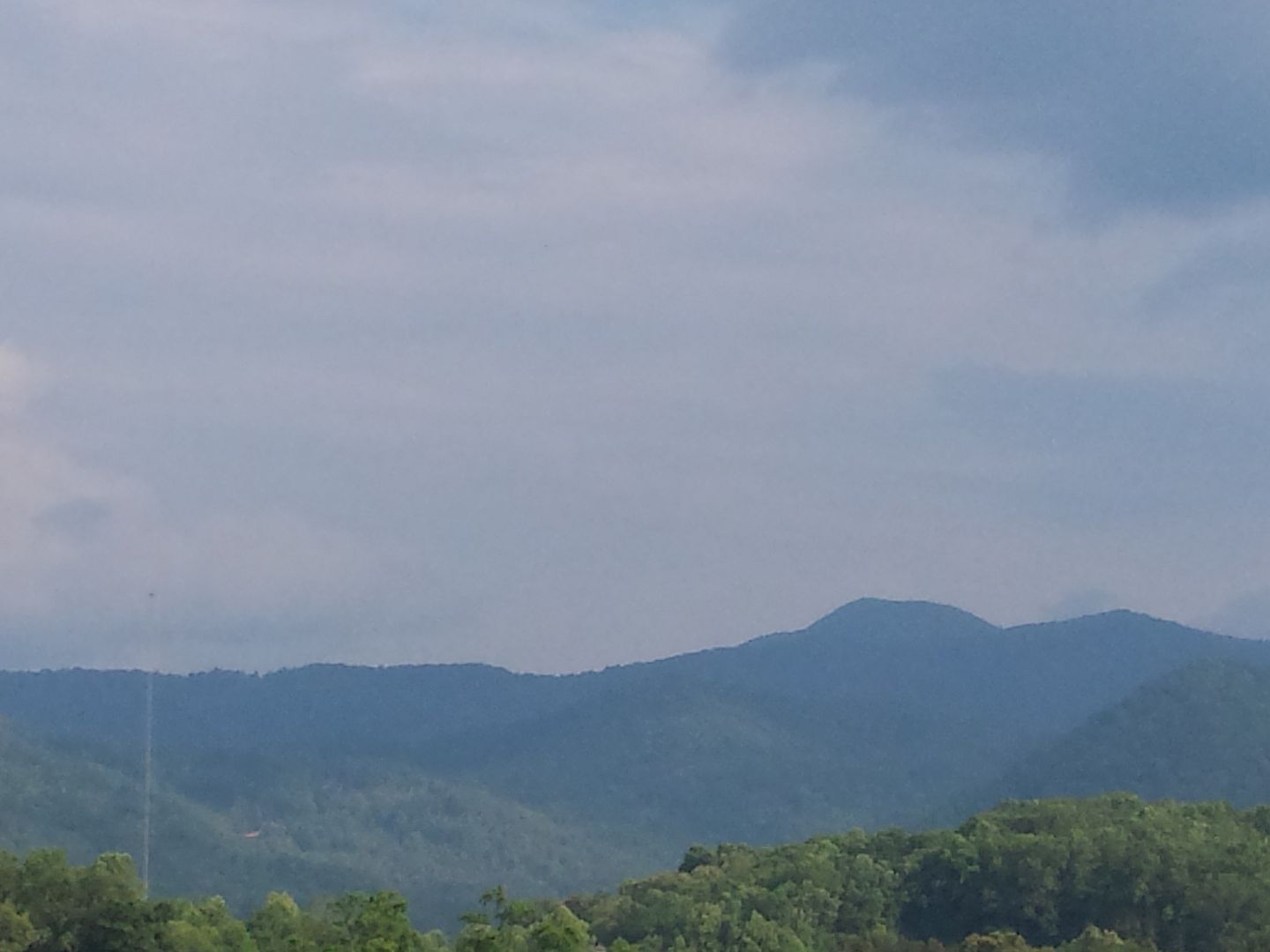 Zoom in on this one and tell me the two things you notice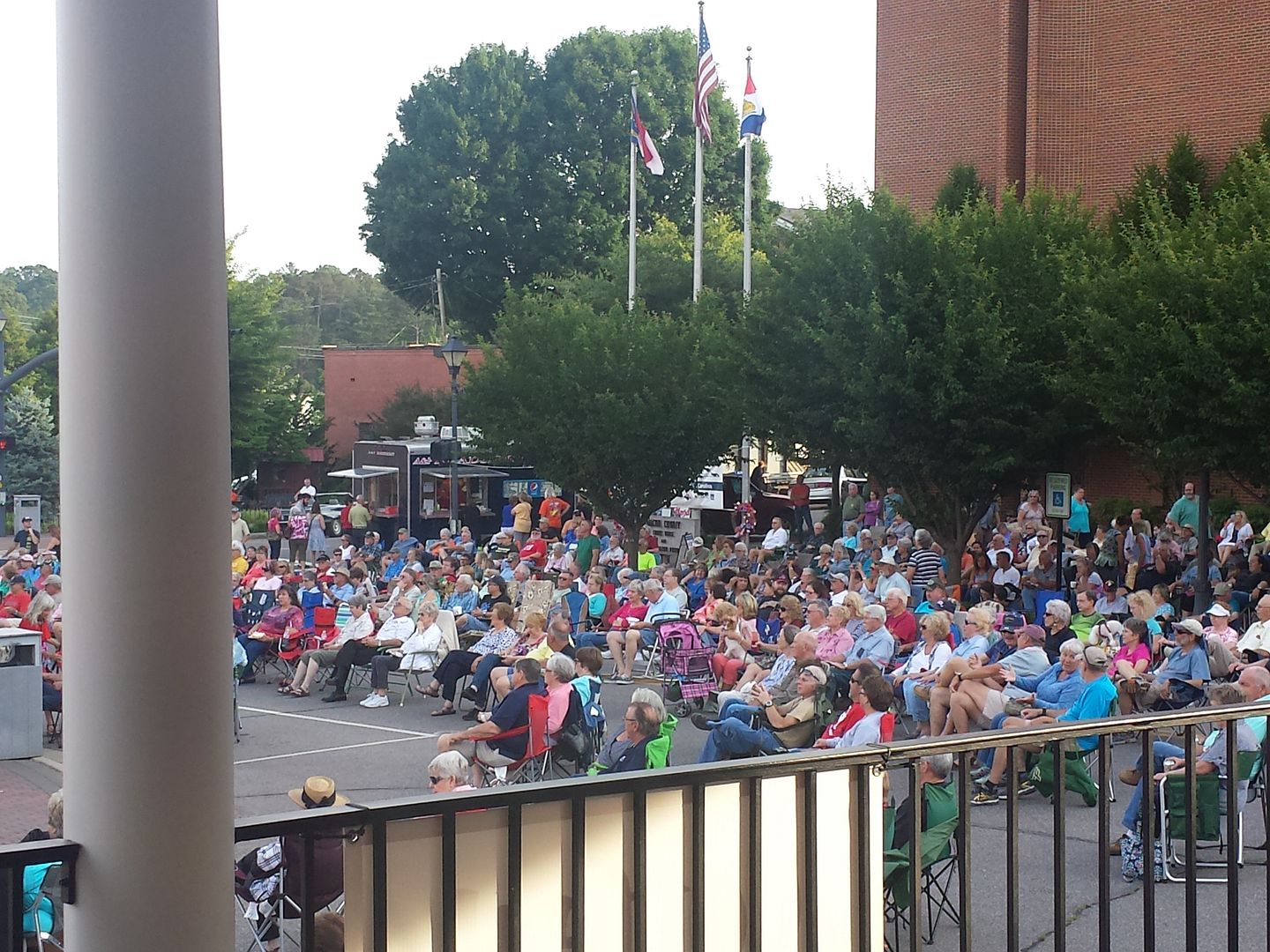 All white and about our age.
Downtown Franklin Saturday night music fests, probably a total of 3 hundred or so people.
Met some really nice people,
Davis Picklesiemer (sp) said he doesn't have to tell people how to spell his name there! Has a waterfall named after his Grandad. Runs a nice wine store in Highlands.
And "DadCrab" or Steve Crabtree the owner of Crabtrees General Store, in Franklin like everyone else there very nice people.
We hung out in Helen and listened to music and drank beer and ate dinner.
Went mining too, the Sapphire's and Ruby's are hard to find I expected something entirely different.
The mine lady showed me some raw ones that according to her were worth 400-800 dollars. (about ten dollars a gram she said) and I would have thrown them away if I would have found them.
Even after being shown I found them very difficult to identify, needed to have six sides not as crystal like as I would have expected.
The wife found a few nice small Sapphires and one small Ruby.
She even found a "rock" with some emerald crystals in it that to me were much easier to identify as Emerald since they appeared more clear and crystal like.
These pics are off the camera, if I find any good ones from the big camera I'll load them later.
Why don't we go to school and work on the weekends and take the week off!