How a hunter should end the year - picture
plains scout
Member
Posts: 4,563
Well season does not close for another week, but this may be my last chance. My hunting partner and I went out today. Snow was deep and white! Hard work for man and dog.
But this is my favorite way to end the year. That final pheasant hunt of the season.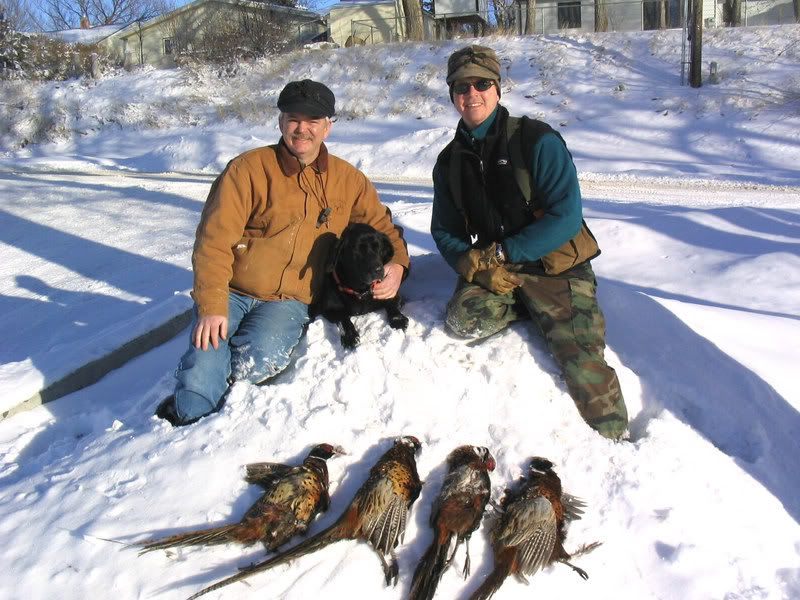 Happy New year you all!!
Plains Scout