In order to participate in the GunBroker Member forums, you must be logged in with your GunBroker.com account. Click the sign-in button at the top right of the forums page to get connected.
Meet my son...15 years of searching finally paid..
n/a
Member
Posts: 168,427
✭
off! My son is here, living with me, in N. ID. This has been a long, hard struggle but it's finally paid off. This is my son Joe and I think he's here to stay: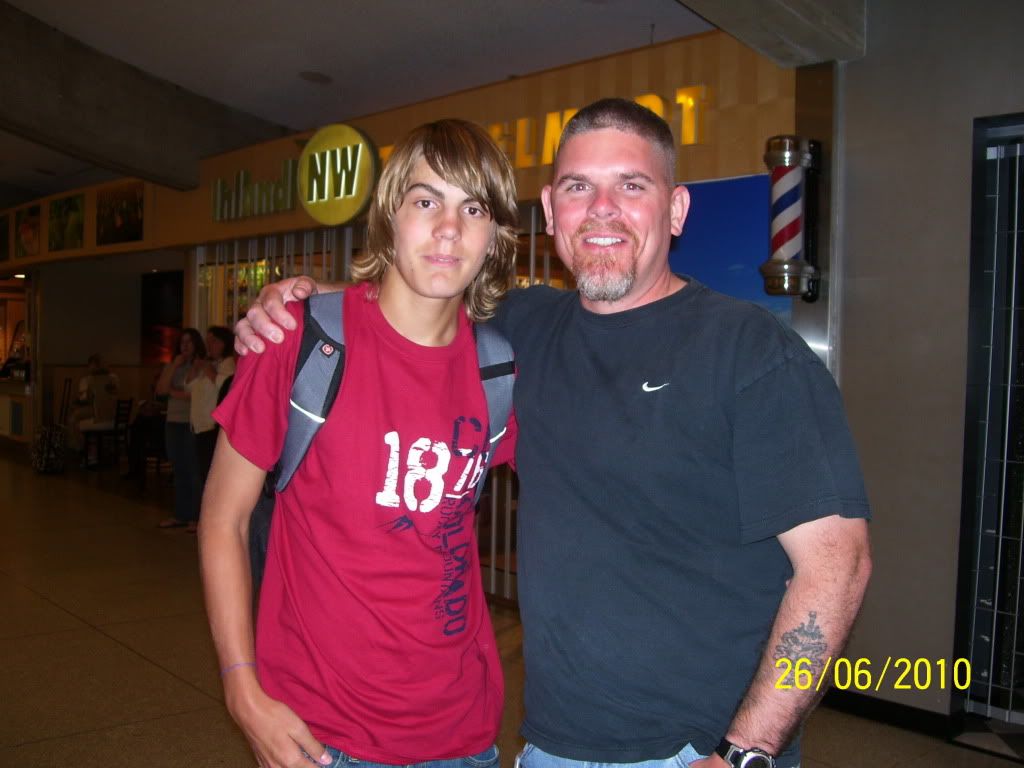 ...and here's my son and daughter (from two different wives of course)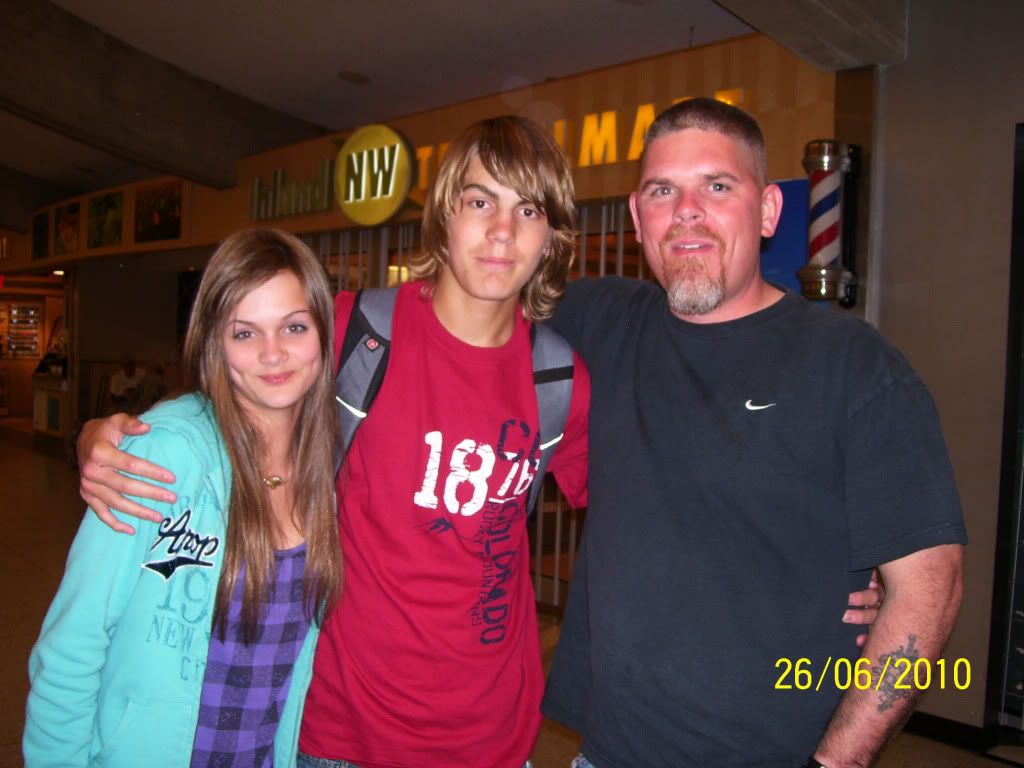 He's a natural shooter too (with handguns at least). He did very well with an XD and he even shot my 460 S&W. The recoil with the 395 grain hard cast bullets was a little much for him though. You can see in this picture that he had a tough time keeping both hands on the gun...the right hand pulled out of his left hand. He did take two shots with it though...and hit what he was aiming at:
I'm really looking forward to what the future holds for us. Thank you all for your prayers. I covet your continued prayer for us as we work to build a solid relationship from here on out. Thanks again folks!!!