A few knife pics...
bamafan
Member
Posts: 4,011
I figured I'd share afew pics of some of my collection. Ya'll feel free to add some pics of your own!!
A couple of * Creeks'
A few of my old Case pocket knives.
A few Kabars'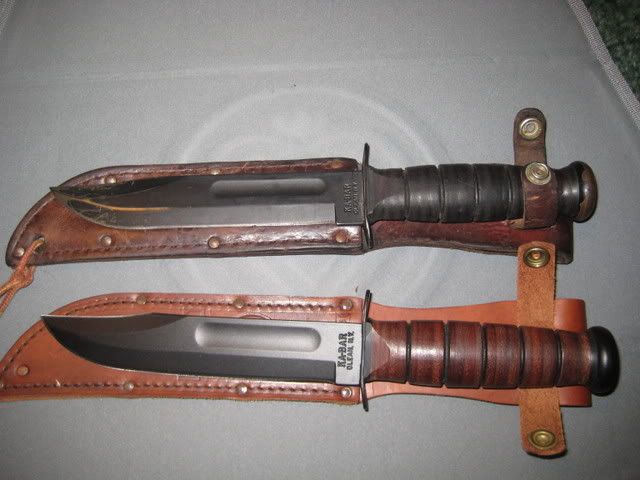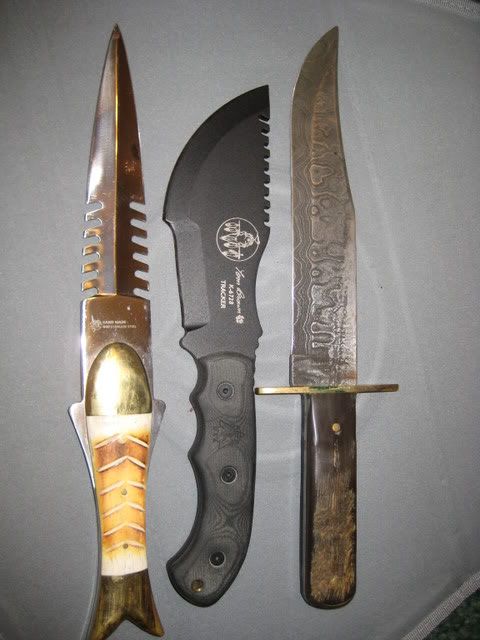 A few Buck Customs
Couple more Case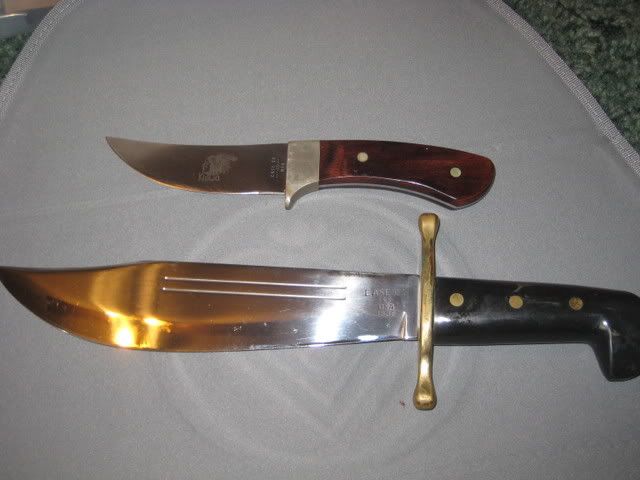 This supposedly came from WW II. Has Soligen Germany stamped in the blade. I'd like to find out a little about this one.
A couple of old Remingtons
And my boy, Case Elliot.