Photo posting prepared by a Dummy
wallie
Member
Posts: 12,171
It is hard to tell someone in words how to post a picture.
So maybe this little animated tutorial will help.
The photo of this beautiful gun is already HOSTED like your photo would be in Photo Bucket.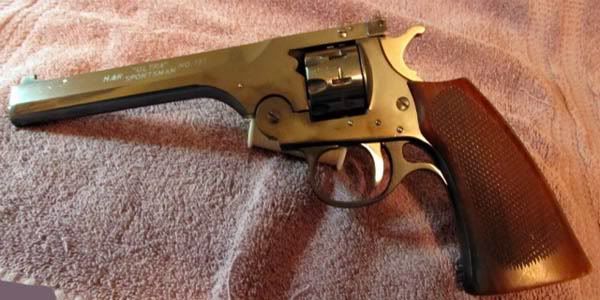 See if you can post this gun photo using the animated information in this thread.