Anyone tried "Silk" soy milk???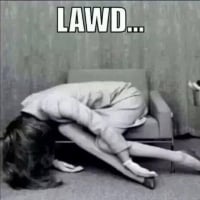 Locust Fork
Member, Moderator
Posts: 29,934
******
If you haven't you SHOULD!!! Its great!!! I love it. I am trying to get my "herd" to try different things and I picked this up last week. I got the vanilla and its wonderful!

I plan on keeping this on hand.