Prayers for PerryShooter ,,EDIT w/Photo,,,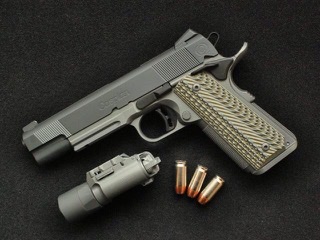 forgemonkey
Member
Posts: 20,467
✭✭✭✭
,,,,,,Karl?s Alzheimer?s has progressed very fast.
I have talked with him for several years. And a better friend would be impossible to find.
He knew he was getting worse and ask a favor of me;
?Please don?t forget me?
I have called him more often in the recent past and reaffirmed he hasn?t been forgotten, and that brought immediate gratitude in his response.
He has now been placed in a confined nursing home due to hallucinations and needed 24/7 care.
Damn, it?s dusty in here.