How do i search for a user?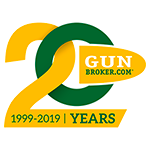 GB Marketing
Member, Administrator, Moderator
Posts: 95
admin
You can find users by using the advanced search function.
Click the triangle in the search bar at the top of the page.
Then start typing in the Author field. A list of users will start to populate based on typing a few characters.