Another Rabbit Hole to go down ,,,,,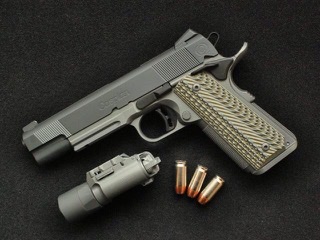 forgemonkey
Member
Posts: 20,479
✭✭✭✭
Just traded for a Mauser action with a 6.5mm-06 AI barrel with a Zeiss scope.
Tell me where I'm wrong or a better way,,,,,,,planning on using 25-06 Hornady brass expanded and fire formed for the AI chamber. 
Any suggested load data from reload manuals appreciated.