First Time ,,,,, *** Test #1 *** Test #2 *** Test #3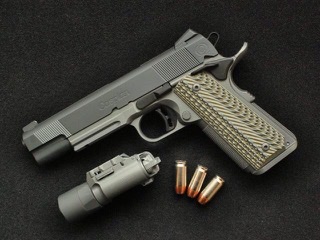 forgemonkey
Member
Posts: 20,319
✭✭✭
^^^^^^ #2 test is leading me to think headspace problems due to making sure the bolt was in battery. ^^^^^^^
A little range time today and this happened. I've never had any problem with this pistol before. 
Two different cartridges, same manufacturer.
Any idea re the problem. I sent a memo to manufacturer, very popular one, waiting on response.
Appears pistol might be firing out of battery,,,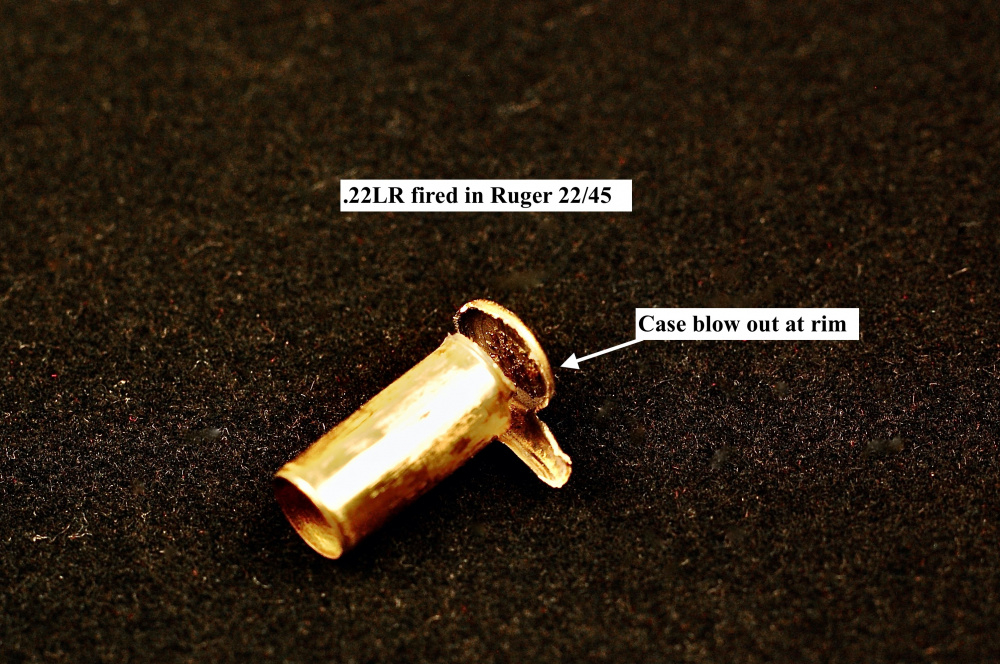 This discussion has been closed.