Winchester 1894 Barrel Date ??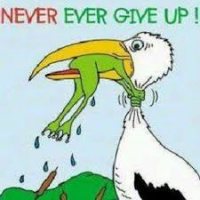 jpc
Member
Posts: 171
✭✭
Rifle round barrel was removed from a pre 1900 (no proof mark) receiver.
I have included a couple of pictures to show the markings
Underside of the barrel is marked   .   1   38 55   (VP)
Does the dot, 1 or the VP in circle gives us a build/mfg date ?
take care and thanks for the help