Question re Marlin 1895 45-70 ,,,,,,,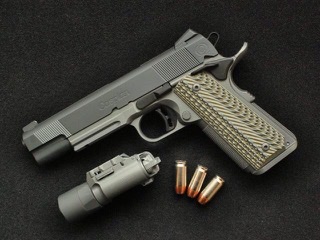 forgemonkey
Member
Posts: 20,435
✭✭✭✭
Can't locate any load data for 325gr Hornady FTX (have 300+),,,,,,,, loaded in standard length 45-70 brass (have several hundred).
The cartridge will be loaded as if 'single shot' ,,,,,,, not concerned about feeding from magazine. Have RL 7 and IMR 3031. 
Any help appreciated.