Paying for your rights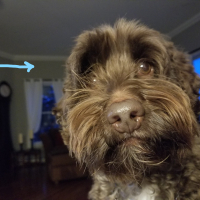 wpage
Member
Posts: 10,191
✭✭✭
Tall Charlie posted a interesting concept relating the outrageous fees and wait times currently associated with 2nd amendment rights to keep and bear arms.
Applying this same control to the 1st amendment right to speak presents a interesting opportunity for gov to make money create jobs and silence voices simultaneously....

Since McCarthy is no longer available to head this proposed agency. The possibility to qualify speakers and charge them for the right to broadcast is intriguing. If the party is deficient mentally they could be banned completely. Think of some folks who could be silenced...

Some media folks who push the envelope of 1st amendment rights should really think of the damage they do. Many are more dangerous than any weapon.