plating your own bullets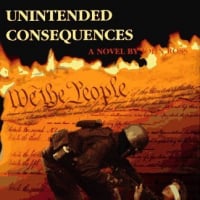 Mr. Perfect
Member
Posts: 59,616
✭✭✭✭
Hi guys, I don't visit this forum too often, as you know, but I had a question for you because I'm starting to get more interested in hand loading.

For those of you who cast your own bullets, do any of you copper plate them as well? Does anyone cast into a copper jacket?

Curious how that might work or if hand loaders typically even do this sort of thing. I did a terse search and found nothing on it in this forum.
Some will die in hot pursuit
And fiery auto crashes
Some will die in hot pursuit
While sifting through my ashes
Some will fall in love with life
And drink it from a fountain
That is pouring like an avalanche
Coming down the mountain