Video: President Trump: 'Take The Guns Away'
lt496
Member
Posts: 128
This very short video should be eye-opening to any who have not seen it. Nothing excuses this mind-set and advocacy. Here is Trump openly calling for unconstitutional gun seizures and opining that police should have seized guns (in a past case) with no due process and no legal/lawful reason to do so.
This was from 2018 and he is currently pushing hard to see that these unconstitutional gun seizures are implemented.
This collectivist-turd is a danger to individual liberty, the Constitution and the Republic itself. Period. End of story. Full stop.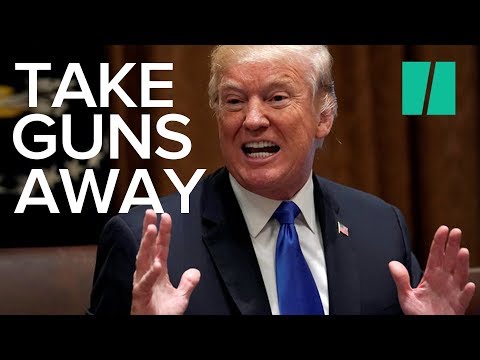 "Freedom is not for the timid" III% BFYTW