Oh God,May need one them "Intrventions".ADDICTED
COLT
Member, Moderator
Posts: 12,621
******
...I may need one of those intervention thingies where people make you confront your addiction...[V] Maybe the first step IS admitting you have a problem but, is it a "problem" if you like it?!!
...If it makes you feel GOOD? If it harms no one?
...Im having a hard time getting to that "first step"!
...I wanted one of these for a long time, every since I shot one a few years ago. But, there were only 500 made, all in 1994.. and ones in mint condition w/box/papers/etc are kinda hard to come by...and a bit pricey. Found this and bought it Sunday. Colt SS McCormick Factory Racer 5in....now to wait until Nunn calls and tells me its in and I can go pick it up! Oh the waiting...(jones, jones, jones)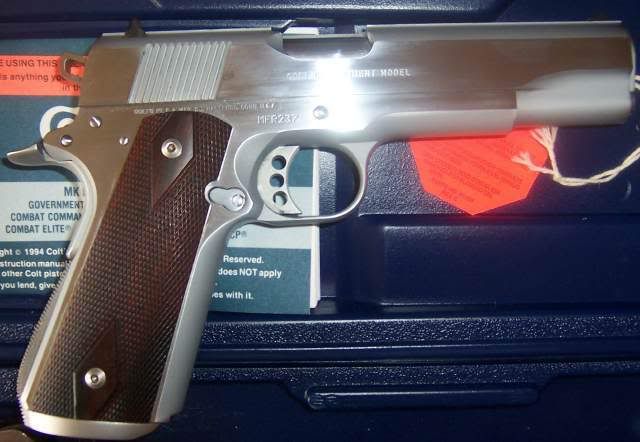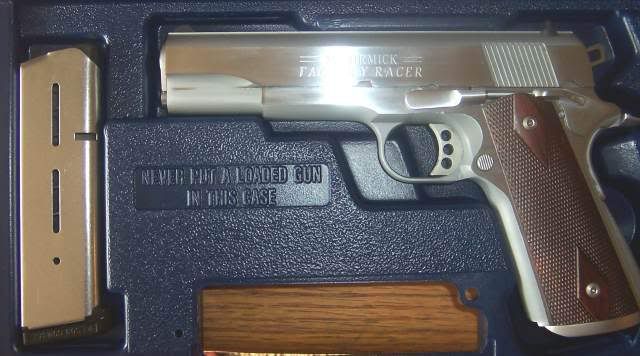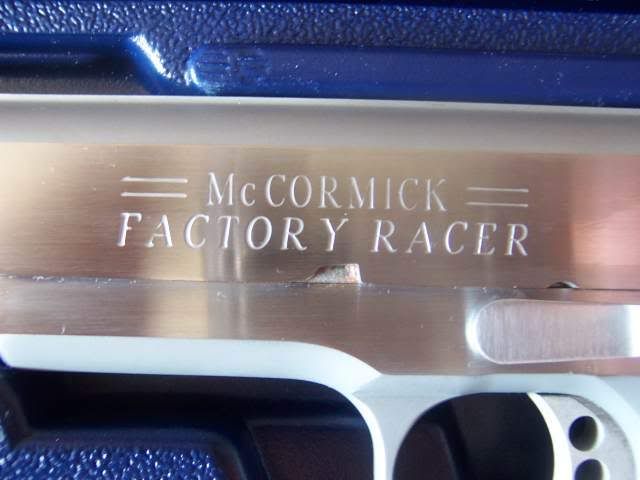 ...Then in less than 24 hours I was jonesing again, bad. I went to the safe I keep my handguns in and fondled them all hoping that would relieve the craving I was having, but no...just made it worse!
So, I bought this one too [:D] I don't care for the Colt XSE w/ambi safety and all the extended crap, but I do like these.
...Think I better stay away from the auction side and out of gun stores....for at least a month. I can do it, I can do it...if I must...[;)]