In order to participate in the GunBroker Member forums, you must be logged in with your GunBroker.com account. Click the sign-in button at the top right of the forums page to get connected.
89 y o Korean era veteran passes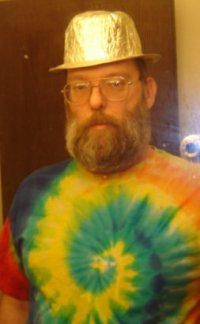 Henry0Reilly
Member
Posts: 10,821
✭✭✭
He was an avid hunter and fisherman, taking 2 or 3 deer every year, always had a big garden, was the song leader for Sunday School and Church, sometimes playing Santa Claus. He was the oldest of six children. The last 2 or 3 years he didn't put the garden out and didn't get any deer last season.

He was supposed to go to Korea but had a severe allergy to wool and spent the war as a carpenter at a hospital in California. One of his brothers did go and was a heavy equipment operator in country, the youngest brother was a tank crewman in Germany, the third brother was not allowed to serve due to a disability, he couldn't shoot right handed.

The youngest brother passed away alone in his easy chair 3 years ago, the disabled brother just this spring in a nursing home. Two sisters and the brother that went to Korea survive.

Yesterday while his wife was sleeping on the couch, he walked outside and shot himself. I am struggling really hard to figure out why, but I know that isn't something anyone can answer.
I used to recruit for the NRA until they sold us down the river (again!) in Heller v. DC. See my auctions (if any) under username henryreilly