The Hurricane Wall Proposal ?
serf
Member
Posts: 7,422
✭✭✭
Now Texas is wanting the government to build a Hurricane wall down from Sabine pass all the way past Freeport Texas!coast!
George P Bush is coming out for a big shovel ready job for Trump to approve.
serf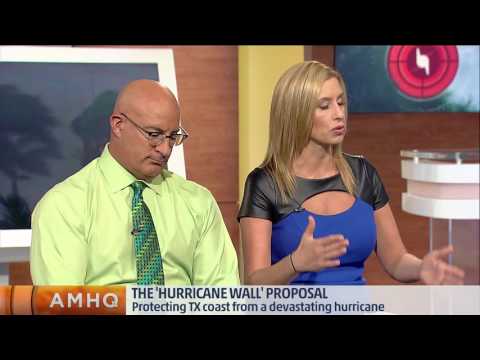 Texas Lawmakers are asking Pres.Trump to build a wall. Not one for the border, but one for hurricanes.