Good show on Netflix RECTIFY...30 shows 4 seasons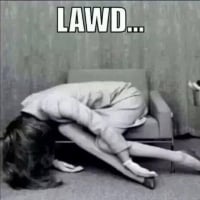 Locust Fork
Member, Moderator
Posts: 29,847
******
Rectify


This one is about a guy that is convicted of killing a 16 year old girl when he was 19. He spends 19 years on death row and gets out because the DNA is tested and it isn't his.


It has 30 shows.....4 seasons. There is a 5th and final season that isn't on Netflix yet, but I'm sure it will be released sometime. I guess you can watch the final season on line somewhere. I haven't looked for it yet.

It does a lot of flash back to when he was in prison and the town he is in has a lot of characters. I'm sure you guys will like it.