She says Trumps election is the last nail in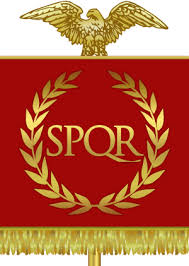 CoolhandLuke
Member
Posts: 7,815
✭✭✭
the European Union's coffin.
Marine Le Pen France's 2017 presidential candidate, I believe she'll win and be the first continental leader to drop out of EU and start deporting Muslims.
She says the EU and the Euro currency is are liberal tools to brutalize
European peoples.
If any of you speak the language you will find her speech in Germany very eloquent and well thought out, if you do not it has subtitles and you will find it equally interesting and worth watching it's only 23 min.
We have to fight so we can run away.
Capt. Jack Sparrow.