Property Marked M&P S&W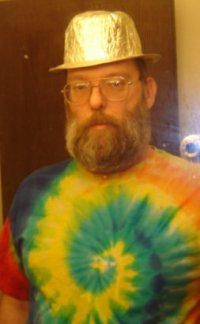 Henry0Reilly
Member
Posts: 10,677
✭✭✭
https://www.GunBroker.com/Item/778641226
The seller says he has fired both 38 Special and 38 S&W in this gun and the 38 Special cases swelled up.
I'm guessing that means someone reamed out the cylinder?
I was also a little concerned that "there is a little harder trigger pull on two of the chambers." That just doesn't seem logical.
I used to recruit for the NRA until they sold us down the river (again!) in Heller v. DC. See my auctions (if any) under username henryreilly