Probably a stupid question....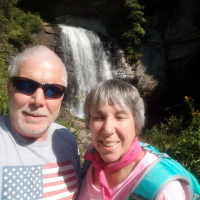 mogley98
Member
Posts: 17,683
✭✭✭✭
But I have to ask because I don't know. Can I put (will it fit and function correctly) my Bushmaster XME15 upper on my Bushmaster Carbon 15 pistol lower?
I know I cant legally use the pistol version upper on the rifle lower but would it work?
Also the bolts are different in that the pistol bolt does not have the rear end say 2" of the carrier, if the rifle upper was on the pistol lower you would have to use the bolt for the rifle upper?
Sorry for being a dummy but I don't know and I know some of you guys do
Why don't we go to school and work on the weekends and take the week off!