Winchester Experts - I have a barrel Question ????
nyforester
Member
Posts: 2,574
✭✭✭
I picked up this barrel from an old gunsmith shop that went out of business. I believe it is off a model 1892 carbine - 20 inches long.
Is the threaded barrel factory ? If yes, was it for a silencer ?
Thanks, - Pete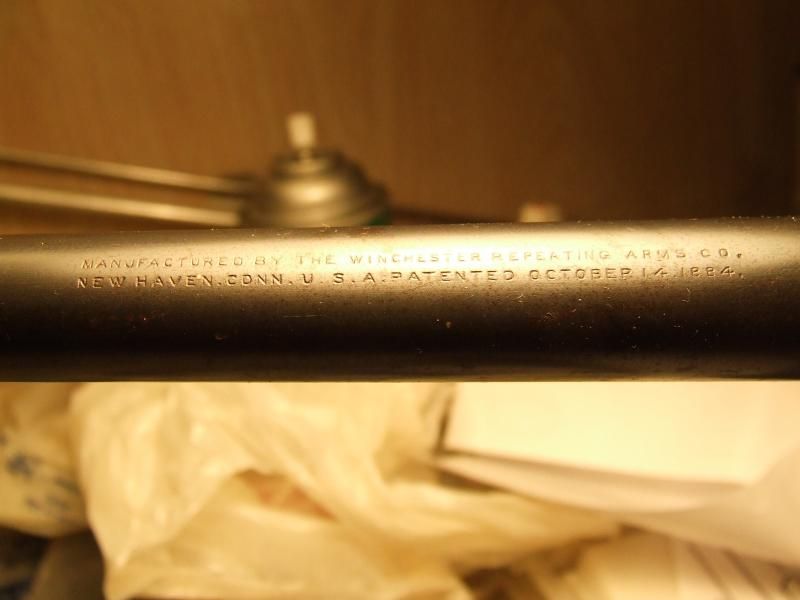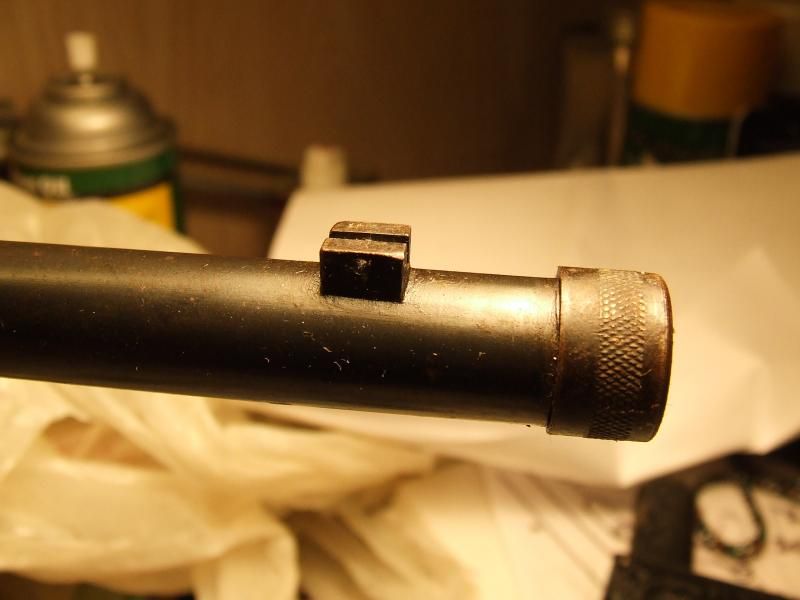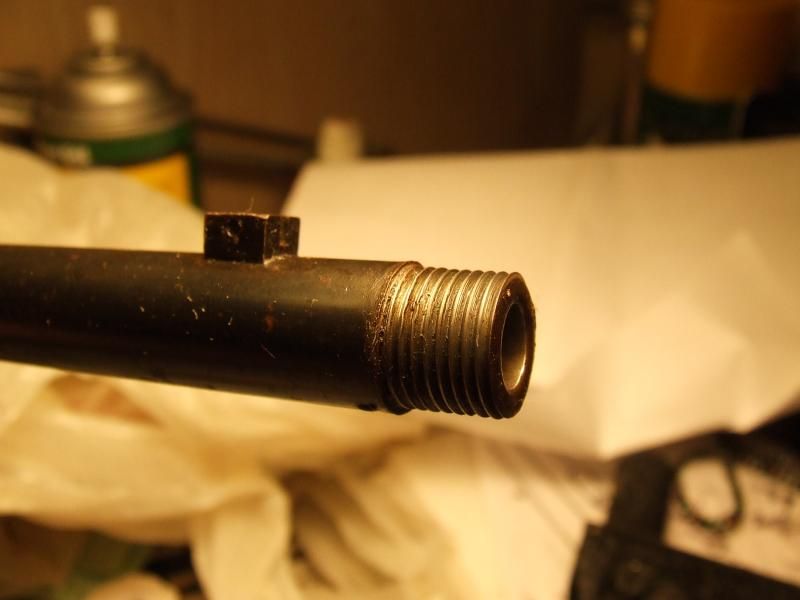 Abort Cuomo