In order to participate in the GunBroker Member forums, you must be logged in with your GunBroker.com account. Click the sign-in button at the top right of the forums page to get connected.
S&W recall on model 624 .44 special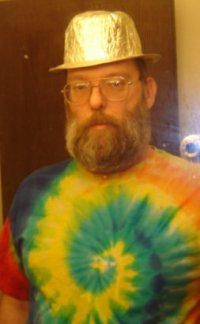 Henry0Reilly
Member
Posts: 10,873
✭✭✭
S&W recalled these due to an issue with the cylinder. In a discussion on the S&W forum [that started 10 years ago and dragged on quite some time] someone claimed that Roy Jinks said it was simply a matter of some revolvers shipped with magnum cylinders but S&W was officially saying there was a problem with the integrity of the steel. It was also stated that S&W did not mark the guns that had been sent back for inspection, in spite of the fact that some S&W representatives had stated this was the case and that inspected guns had an F on the cylinder.

The S&W website no longer lists these on their recall page. Does anyone have any definitive information on this issue? Perhaps a serial number range of the affected guns? The gun in question is a 3" Lew Horton Special. If it was mine I would not be afraid to shoot it with non - plusP factory ammo but I was asked by someone to research the question.

I used to recruit for the NRA until they sold us down the river (again!) in Heller v. DC. See my auctions (if any) under username henryreilly