In order to participate in the GunBroker Member forums, you must be logged in with your GunBroker.com account. Click the sign-in button at the top right of the forums page to get connected.
All men are created equal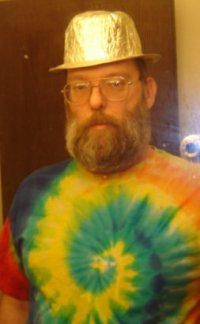 Henry0Reilly
Member
Posts: 10,838
✭✭✭
When I was in the field in the Republic of Korea, a few clicks north of the 38th parallel but south of the DMZ, I had local girlfriend that I spent most of my liberty time with.
One day I didn't find her at home and I went to her friend's house. Her son was asking for something to eat. She made him a peanut butter & jelly sandwich. When she handed it to him he had a huge smile on his face and suddenly a light bulb went off in my head. The joy this child felt that his mother was taking care of him was just like any child anywhere. The words "All men are created equal" became real to me that day.
I used to recruit for the NRA until they sold us down the river (again!) in Heller v. DC. See my auctions (if any) under username henryreilly