ILL Firearm Season Opener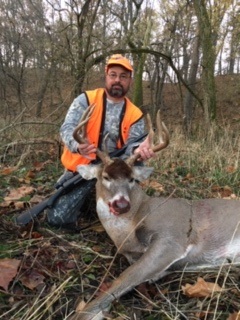 Chief Shaway
Member, Moderator
Posts: 5,938
******
This morning was our gun opener.
Way too warm but did see a few and got a decent 9 that was hot on a does behind.
Had to yell at them a few times to get him them to stop.
My son saw a 6 point and some smaller does.
I used my Savage topped with an old 6 power Redfield. Hornaday SST.