Wanted: EIG or FIE cylinder for a .36 cal Navy
Giacosa
Member
Posts: 2
✭✭
I am looking for a .36 caliber plain cylinder to fit an EIG Navy brass framed revolver. A cylinder from an early FIE brass framed Navy should also fit as they were made by the same Italian maker (GLB logo).
I don't mind that it be blued or in the white, as long as it is a GLB.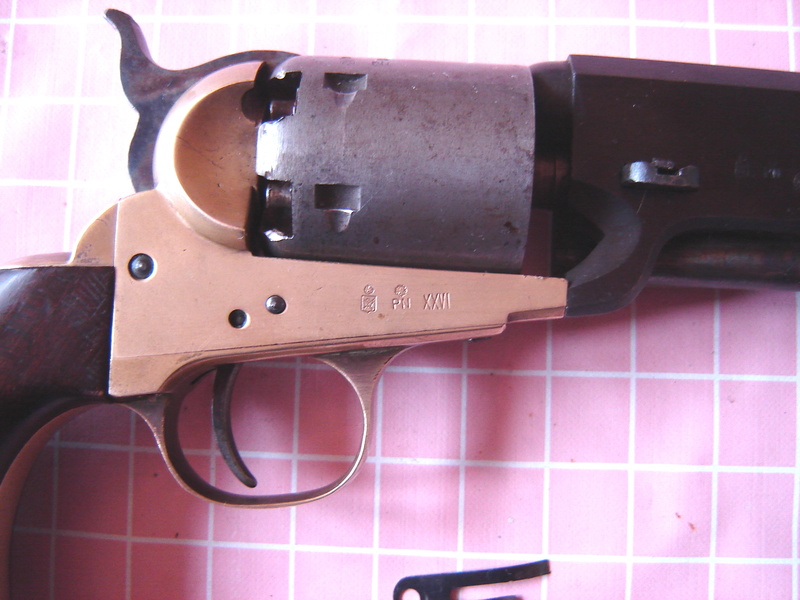 Thanks in advance for any hint of where I might find one, or even better if you have one you may part with.