Fishing Today

nunn
Forums Admins, Member, Moderator
Posts: 35,109
******
Not a lot of luck. Took niece Ashley fishing. She caught nothing and I caught one. We struck out completely at the first pond we tried in the boat.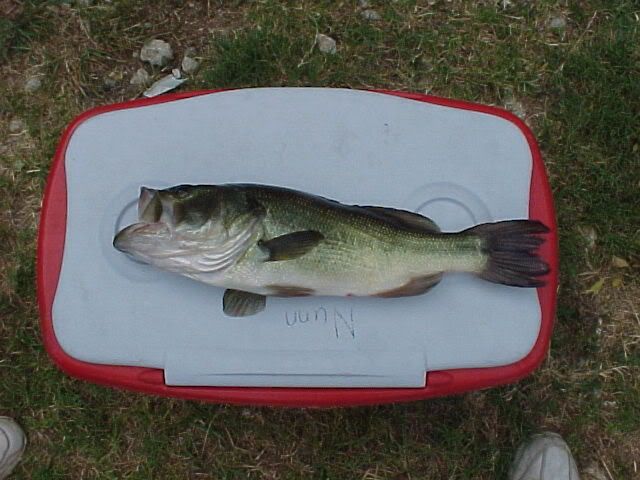 Then, at another pond, I caught this one on my second cast from the bank.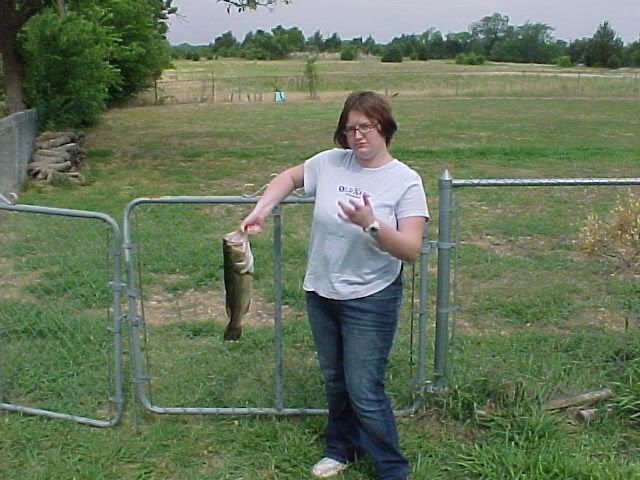 Ashley holding fish. She likes to clean them better than she likes to fish. Strange, but handy.[:D]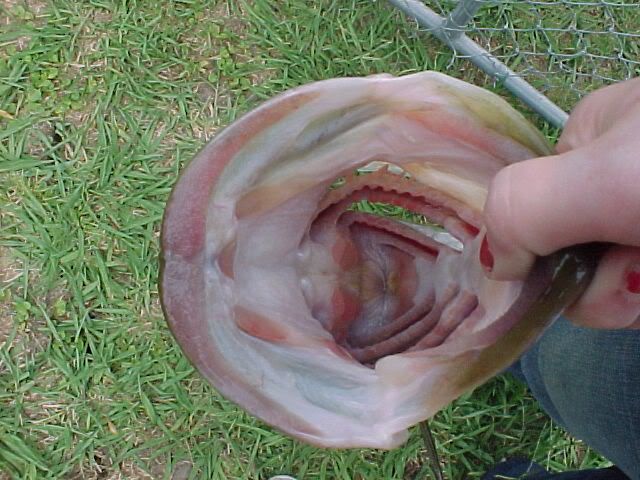 Big mouth. It also had someone's plastic lizard in its gullet.