Florida's anti gun Republicans.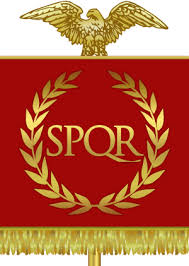 CoolhandLuke
Member
Posts: 7,815
✭✭✭
HB 209/SB296 created an exception to the conceal carry law and allowed a person to carry a firearm concealed without a permit while evacuating pursuant to a mandatory evacuation order during a state of emergency declared by the Governor under Chapter 252 or an emergency declared by a local official under Chapter 870 *.

All these republicans actually voted against Florida residents carrying their guns in emergency evacuations, please Florida voters keep this in mind in the next elections. Thank you.

Sen. Charlie Dean
Sen. Nancy Detert
Sen. Miguel Diaz de la Portilla
Sen. Rene Garcia
Sen. Denise Grimsley
Sen. Alan Hays
Sen. Jack Latvala
Sen. John Legg
Sen. Garrett Richter
We have to fight so we can run away.
Capt. Jack Sparrow.