Right to bear arms speech?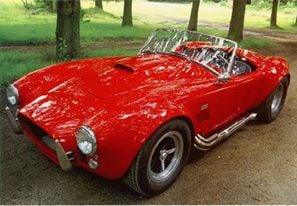 RugerNiner
Member
Posts: 12,623
✭✭✭
Wher can I find out what Attorney General John Ashcroft said word for word last week about right to bear arms?

Remember...Terrorist are attacking Civilians; Not the Government. Protect Yourself!

Keep your Powder dry and your Musket well oiled.
NRA Lifetime Benefactor Member.