Random pic thread
bang250
Member
Posts: 8,021
To help stimulate the archery side here how about a random archery/hunting pic thread. post up anything archery or hunting related. hunting grounds, camp, kill shots, etc....
This is a pic taken out our cabin window on morning.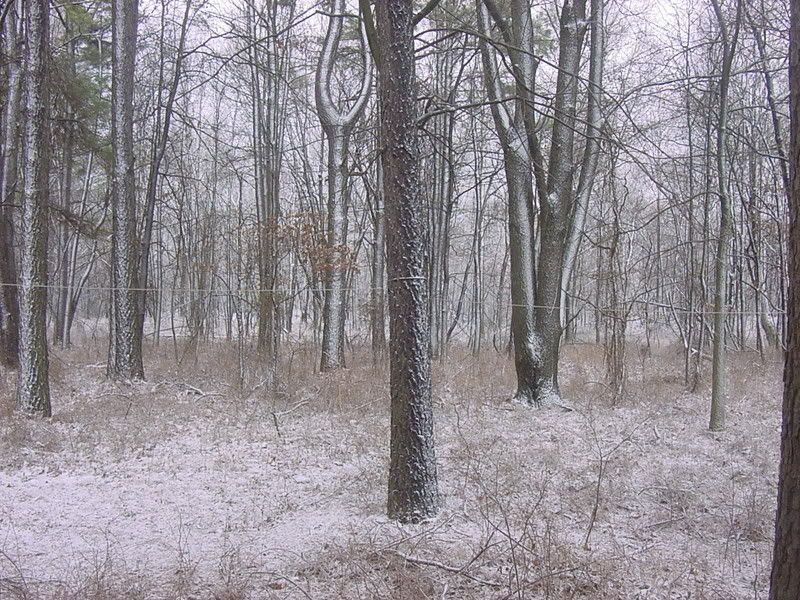 This was out the same window later that day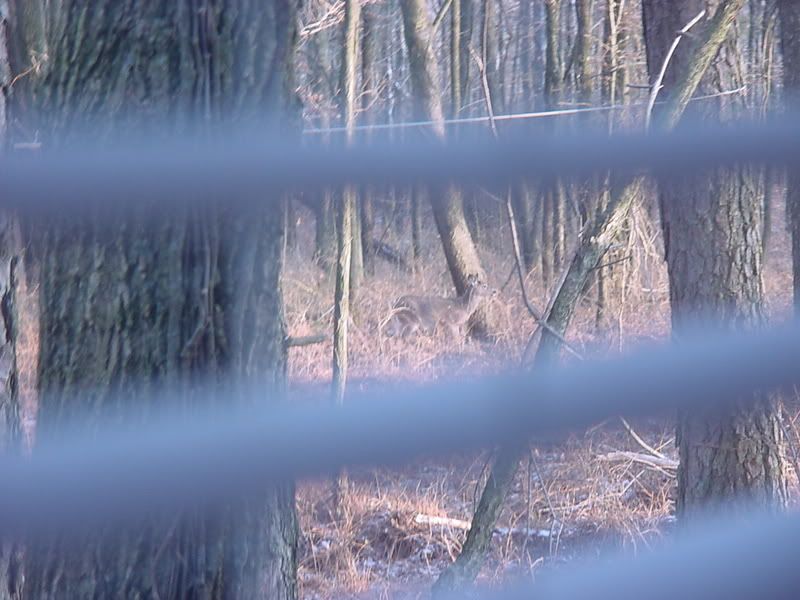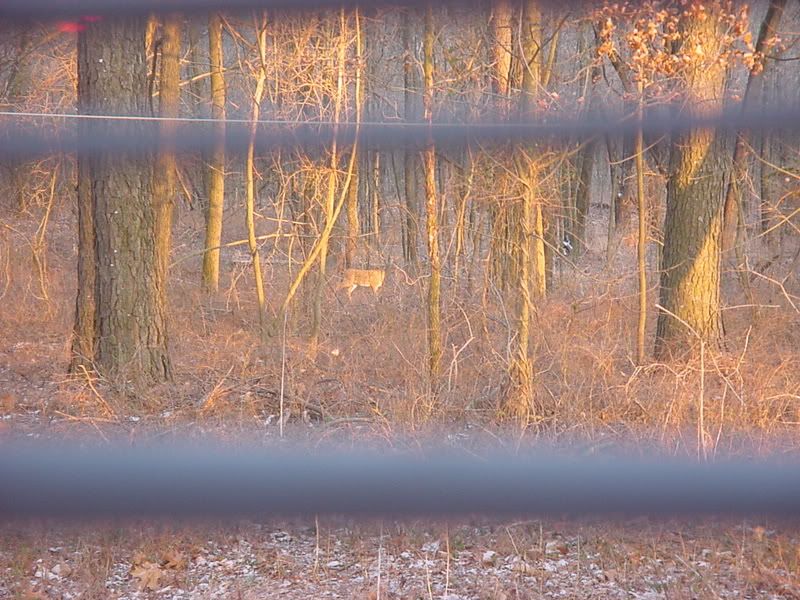 Inside, My first decent buck.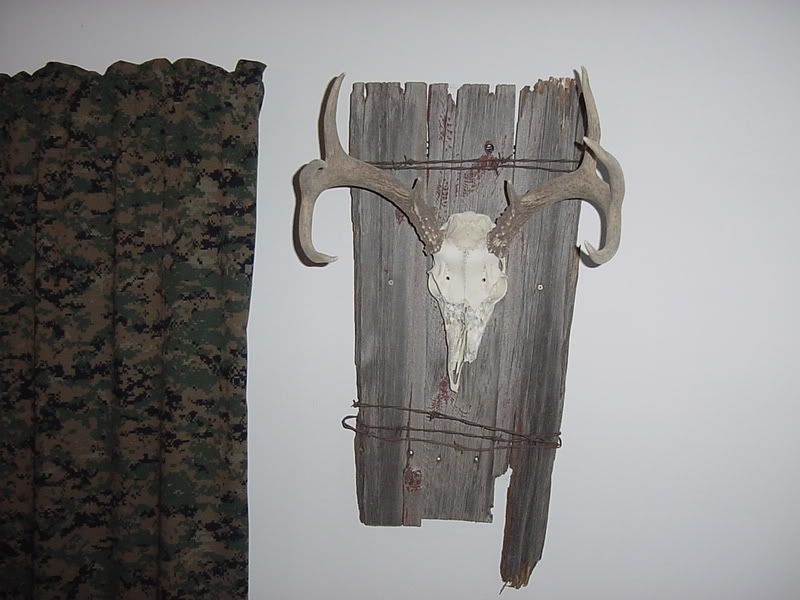 Ok not archery but it is hunting. [:D] One of this years dogs, first time hunting this spot 2.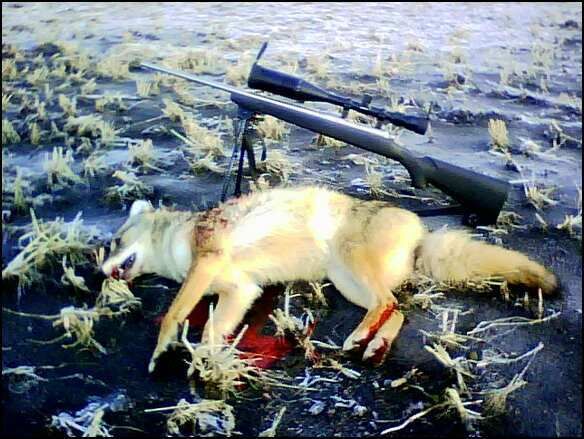 My Team mates Jan. buck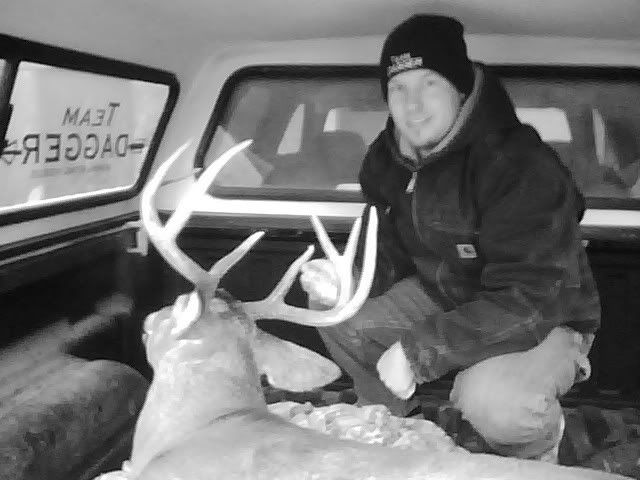 Deer camp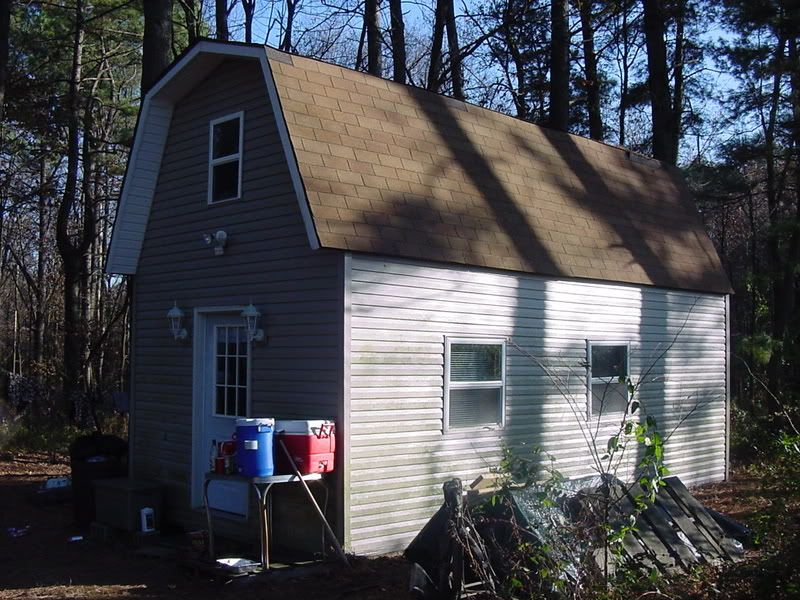 Wife and oldest at deer camp, wife texting