Best Stand Down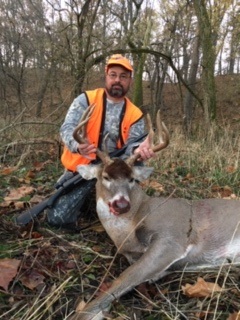 Chief Shaway
Member, Moderator
Posts: 5,891
******
Went for a four wheeler ride yesterday and found this. [V]
This was a very comfortable stand and a productive one.
Three bucks and a couple of does found their way to my freezer from this stand. It will be truly missed.
Hoping I can get another stand and try to put it in the same area but with hedge trees, they do not grow straight.
This guy is one from this stand.
[img][/img]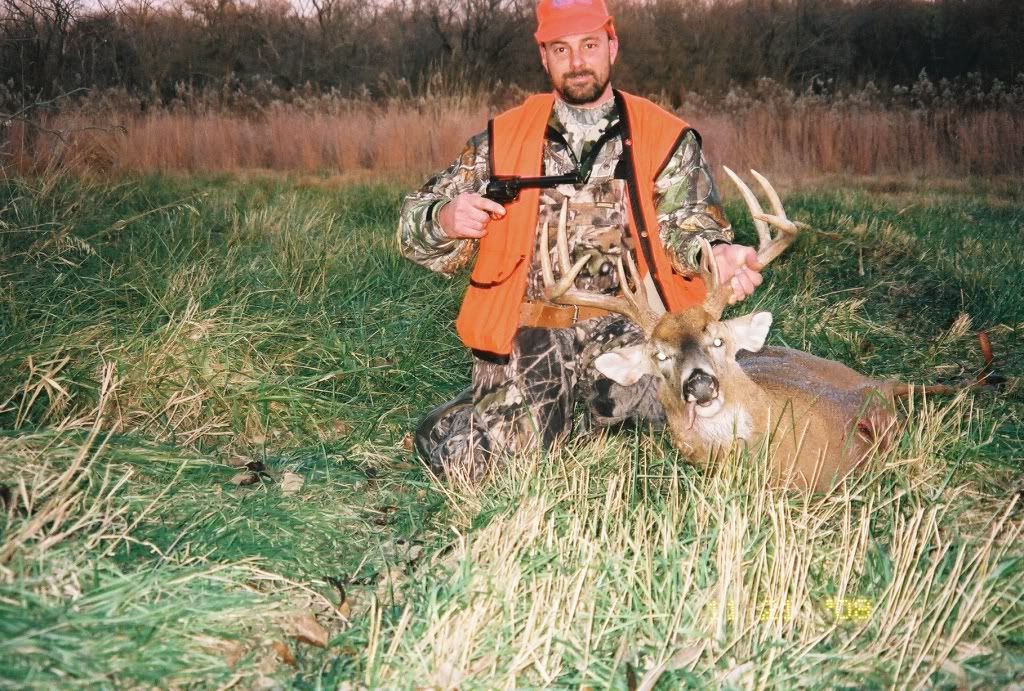 [img][/img]