new bow setup
MN Hunter
Member
Posts: 2,299
✭✭✭✭✭
been shooting a variety of Bear bows for the last decade or so and decided it was time to move on, and up. ended up with a 2015 Mathews Chill R and couldnt be any happier. have a QAD HDx rest and a TruGlo sight (the one with the pins that gradually get smaller for the longer distance, who woulda thunk of that good idea [:)]) still shooting different stabilizers at my bow shop to see which one fits me best, so for now its naked without one. its set at 30in draw, 70lbs and is flinging Easton Bowfires through the chrono at around 335fps. a few pics to liven up this section of the forum (i know the quality is not the best..[B)]) ...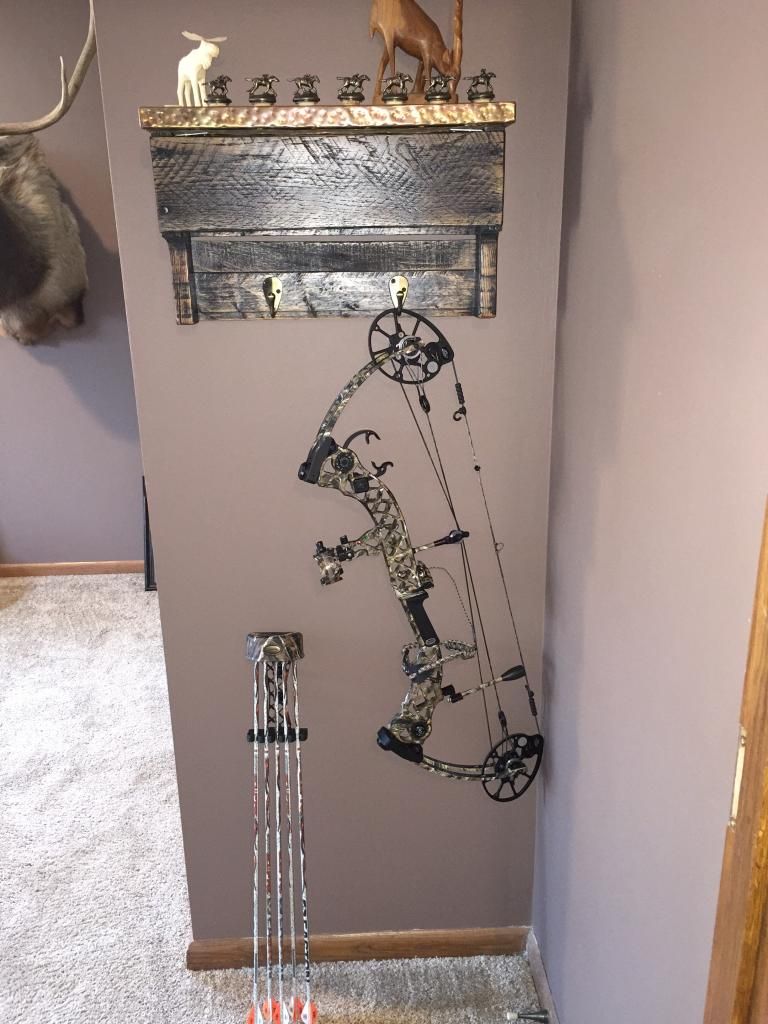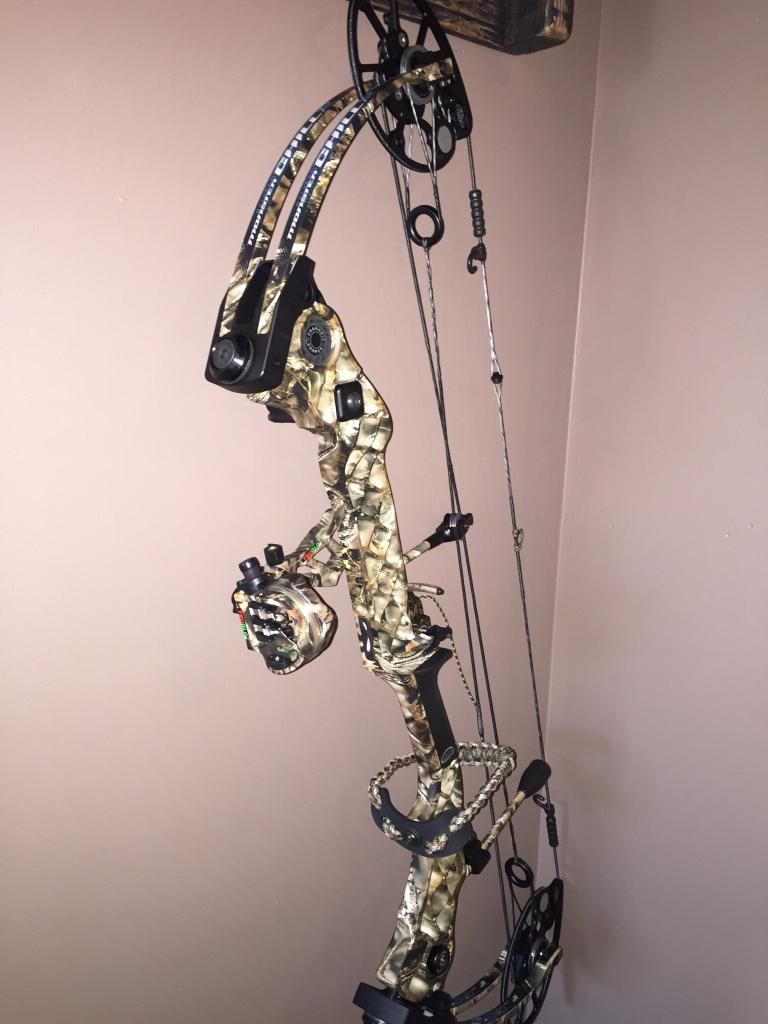 and what makes me the happiest was 'losing' a arrow when they were first getting me setup/adjusted to the bow. i had never done this up until now. apparently i "robin hood'd" the arrow, it was one of the most gratifying moments i have had throwing away $13 [:D]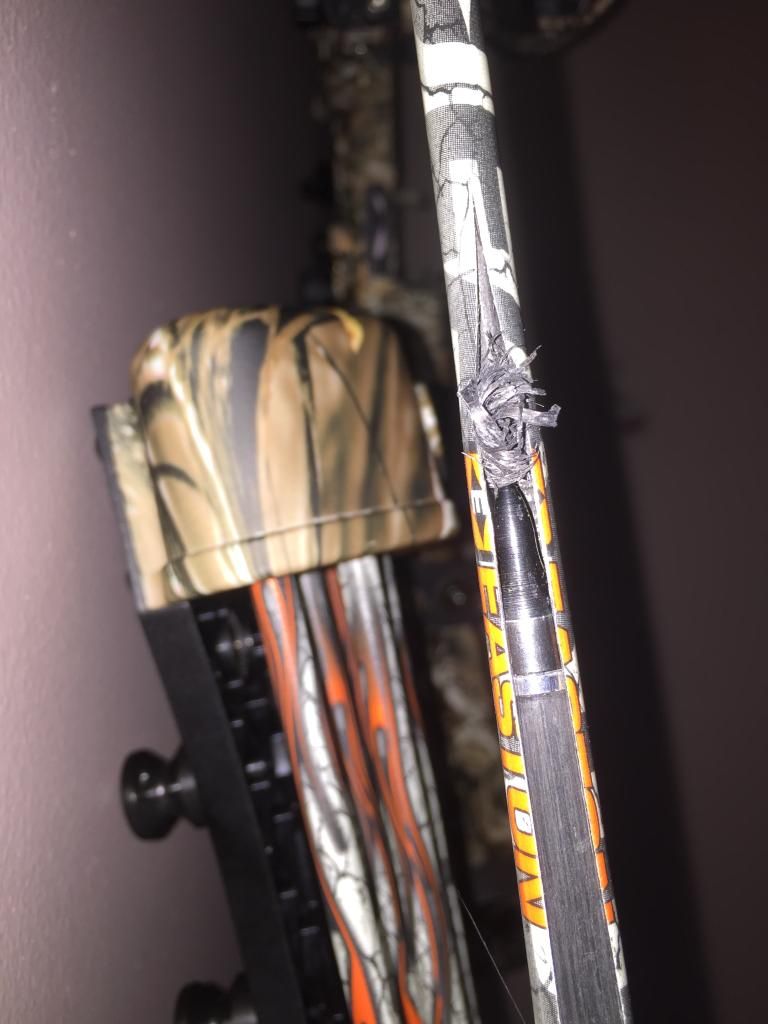 time to put the ice fishing stuff away and get ready for the 2015 season!!