2 Days!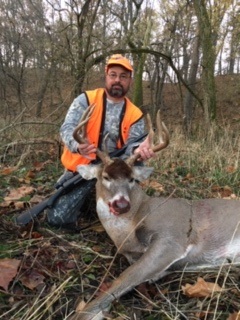 Chief Shaway
Member, Moderator
Posts: 5,899
******
And it's tree time!
Finally cooled down here a bit to feel like hunting weather.
I'm pretty far behind from where I usually am but, with the 90 degree weather and high humidity, just couldn't get out and do stuff.
I'll put the finishing touches on stands tomorrow and will be ready for opening day Sat.
Good luck to all.