Merry Christmas y'all
bang250
Member
Posts: 8,021
After this Fri. I won't be back on til Jan.2 So I just wanted to say from Myself and mine Merry Christmas to you and yours.
Have a safe and Happy New Year.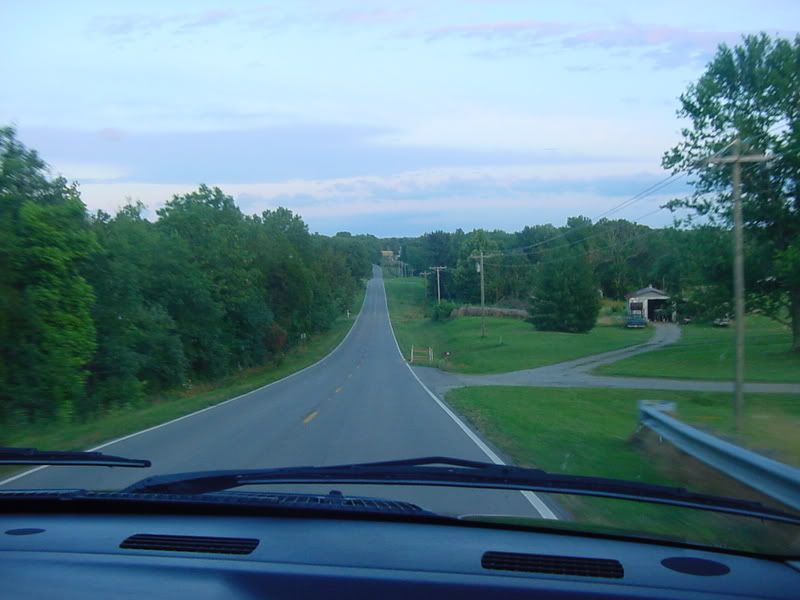 If huntin' is a sport, then your lookin at an athlete- T-shirt
Gun bans have never accomplished anything, other than to create a safe working environment for criminals.