In order to participate in the GunBroker Member forums, you must be logged in with your GunBroker.com account. Click the sign-in button at the top right of the forums page to get connected.
Happy Insurrection Day!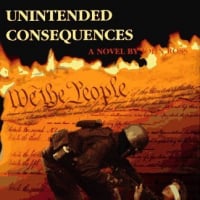 Mr. Perfect
Member, Moderator
Posts: 64,692
******
Today is the day we celebrate the worst attack on our so-called democracy (which is actually a Republic, but I digress) in the history of ever.
Today we commemorate the billions of American lives lost, and particularly the deaths of so many of our dear leaders in this tragedy, during the attempted throwing off of our government's cordons.
Sadly, it was all orchestrated by a single man when he said "I am asking for everyone at the U.S. Capitol to remain peaceful. No violence! Remember, WE are the Party of Law & Order – respect the Law and our great men and women in Blue. Thank you!" and even worse when he said "Please support our Capitol Police and Law Enforcement. They are truly on the side of our Country. Stay peaceful!" Never before have such vitriolic rhetoric incited such violence. Hopefully never again.
Some will die in hot pursuit
And fiery auto crashes
Some will die in hot pursuit
While sifting through my ashes
Some will fall in love with life
And drink it from a fountain
That is pouring like an avalanche
Coming down the mountain