Harley-Davidson canceled Trump visit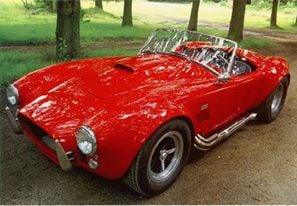 RugerNiner
Member
Posts: 12,623
✭✭✭
COWARDS!
Washington (CNN)President Donald Trump will not head to Milwaukee for a previously scheduled visit of a Harley-Davidson factory after the company decided it wasn't comfortable hosting him amid planned protests, an administration official said Tuesday.
Trump had been scheduled to tour the factory Thursday where he also planned to sign executive orders related to American manufacturing.
http://www.cnn.com/2017/01/31/politics/donald-trump-milwaukee-harley-davidson/

Keep your Powder dry and your Musket well oiled.
NRA Lifetime Benefactor Member.