What a day!!! Another one tomorrow...and after...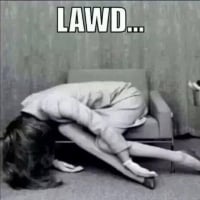 Locust Fork
Member, Moderator
Posts: 29,932
******
I'm in hopes that I will get this new room of mine going tomorrow. I really need to get caught up and I can't see waiting one more day without getting things going. Today I think I got rained on 20 times!!! I picked up more guns, shipped off some, got boxes...picked up tape that I desperately needed. Its funny to think that a little thing like TAPE can bring a whole opperation to a stand still.

Tomorrow is supposed to be "light" day. I have the table, backdrop hung and everything else is ready....just lights now. Boy, I will be glad when I get a better routine going and can put this new room to use!