Backing up my Iphone...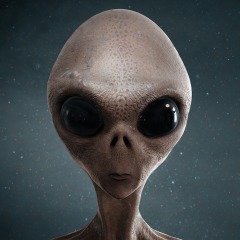 roswellnative
Member
Posts: 9,401
✭✭✭
do you back your phone up? are do you panic at the thought if you lost your phone you would lose some very important contacts??? I will sleep well tonight. Simple to do... just get an Itunes acct... and plug in the usb port of the charging cord... I will rest assured the next time I see a ada accessible place... course if its a different brand then , be aware of what to do.

Please pipe up if you lost your phone you would hope your friends call you... or if you are backed up
Although always described as a cowboy, Roswellnative generally acts as a righter of wrongs or bodyguard of some sort, where he excels thanks to his resourcefulness and incredible gun prowesses.