NFL: overall ratings were down a whopping 16.1% from last season's "Thursday Night Football"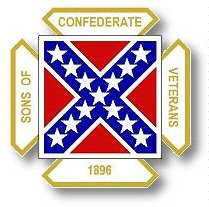 kimi
Member
Posts: 44,661
✭✭✭
  

NFL television ratings plummeted for Texans-Chiefs opener

According to Deadline, overall ratings were down a whopping 16.1% from last season's "Thursday Night Football" opener between the Chicago Bears and Green Bay Packers. According to the note, this could end up being a 10-year low for the NFL on NBC. That's just staggering.
https://sportsnaut.com/2020/09/nfl-televison-ratings-anthem-protests/

Chiefs and Texans Pre-Game 'Moment of Unity' Gets Booed by Fans

CHECK POUT THE VIDEO HERE:  https://www.redstate.com/nick-arama/2020/09/11/917214/

What's next?