Non-paying bidders; Is This a Movement?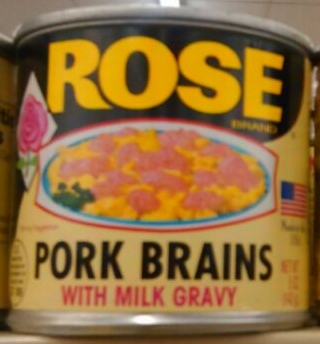 bustedknee
Member
Posts: 1,527
✭✭✭
Several threads here at one time about what sounds like an excessive number of non-paying bidders got me to thinking (character flaw on my part).
If this is an excessive number what is behind it, if anything?
Could it be organized?
We know anti-gunners ( as well as all the others on the list below) are capable of anything.
Dems?
Antifa?
BLM?
Soros?
Muslims?
Russians?
Chinese?
Chinese-Russians?
Chinese-Russian-Muslims?
And what can sellers do at this point?
Set a feedback rating threshold?
I can't believe they misspelled "Pork and Beans!"