Fishin' Friday, 2006, Updated Saturday Action

nunn
Forums Admins, Member, Moderator
Posts: 35,110
******
We went to the annual Officer David Dickson Memorial Fishin' Friday event today. We took nieces Caitlin and Ashley, and godson Bryz'uan.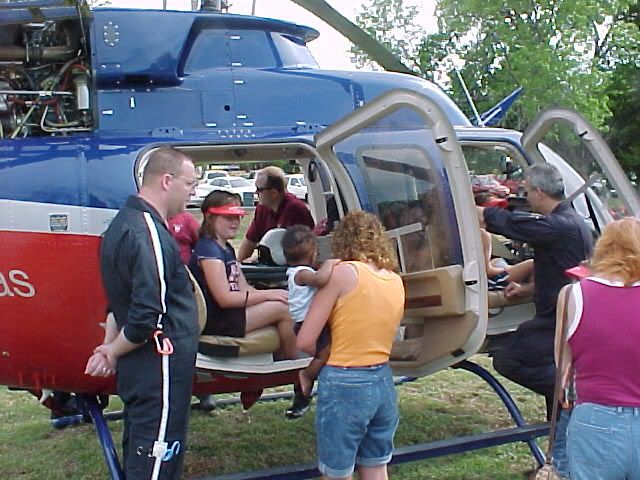 Lifestar had a helicopter on display, and later did some cutting up. Of course, Caitlin had to get in it.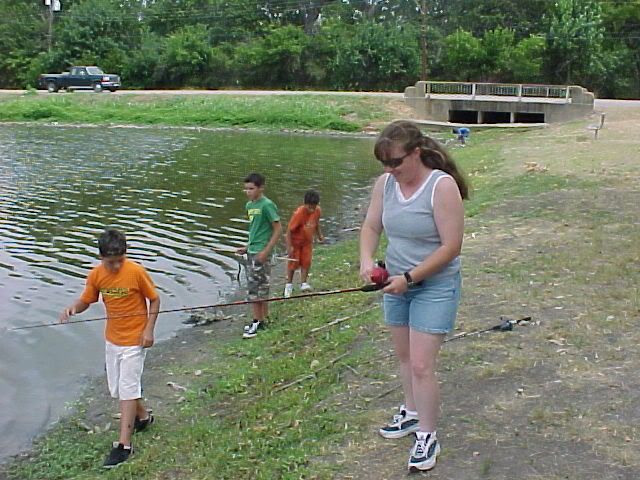 In this picture, co-worker Jamie actually has a fish on, but she didn't land it. She did land a couple, but after we had gone to the other side of the park to get a hot dog.
Jamie and Traci. That is a pretty stout tackle box.
Traci's son David Michael.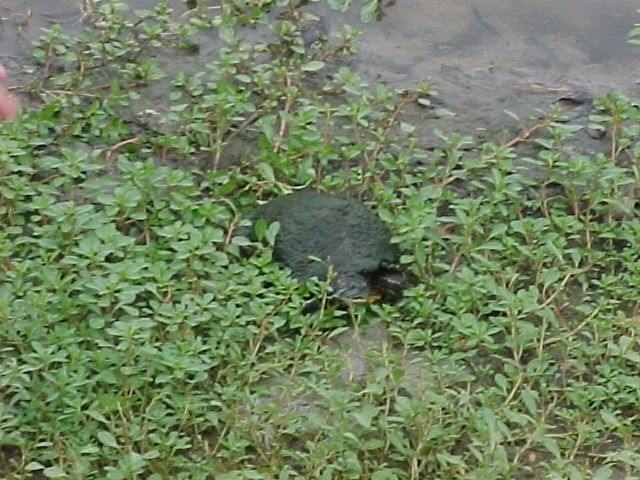 David Michael managed to catch and land this red-eared turtle.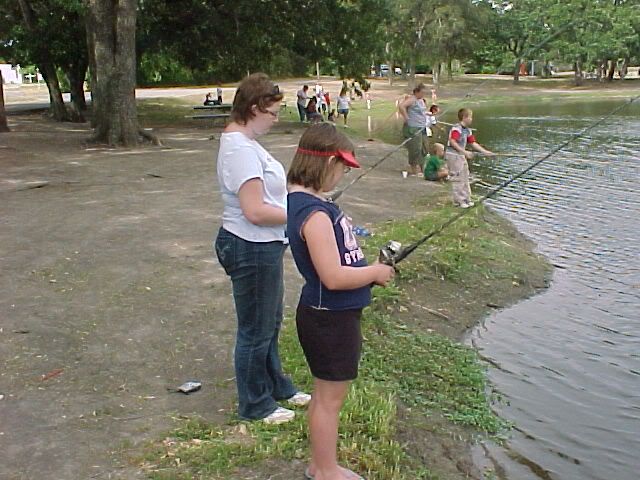 Ashley and Caitlin fishing.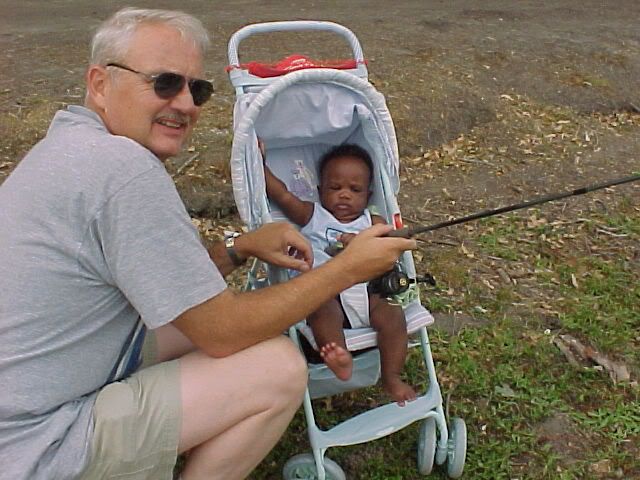 Trying to interest Bryz'uan in fishing. He is a little young yet.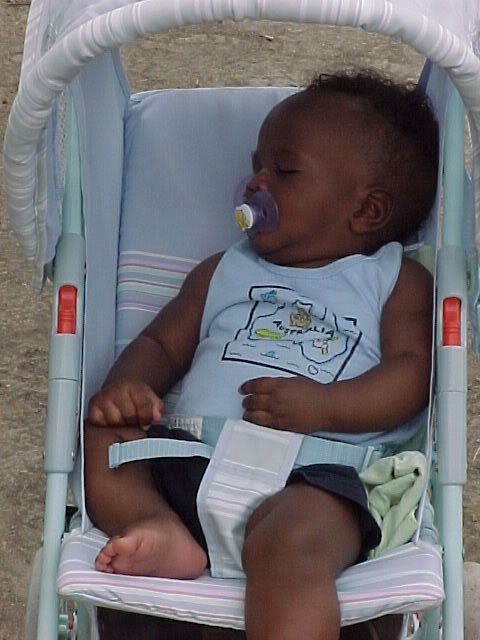 Bryz'uan has had all he wants of fishing. See ya.
There were some serious big fish stocked. We had many broken lines and many thrown hooks. It was OK, though. The kids all had a good time.