In order to participate in the GunBroker Member forums, you must be logged in with your GunBroker.com account. Click the sign-in button at the top right of the forums page to get connected.
Well not fishing but Turkey Hunting Advice...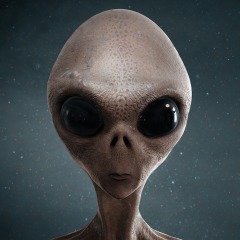 roswellnative
Member
Posts: 9,920
✭✭✭
I went on the annual Turkey hunt in Sadieville Ky and while my friend got a Jake, I missed. Danm. It was a nice tom. I was in a elevated deer stand and the bird walked to 40 yds. I squeezed and missed 2x. fruck. Can anyone tell me why its not legal or sporting to shoot a turkey with a .22 or .17 hmr.??? I am soooooo much more confidant with a scope and crosshairs... I guess I need to practice more with the scattergun. (Editors note: I was using the shotgun for the 1st time... Didnt fly with my ole 11-87 and my buddy had rounded up a couple of shotguns. a mossberg 500 (28" with a full choke) and a Benelli nova with turkey choke... But I missed with both so it wasn't the gun. Any advice on elevation hold of a 3 in #6 shot??? I was about 20 feet up and the distance from the bottom of the stand was about 35yd... but also the reason no rimfires/???
Although always described as a cowboy, Roswellnative generally acts as a righter of wrongs or bodyguard of some sort, where he excels thanks to his resourcefulness and incredible gun prowesses.