"pre-ban" still applies in some states?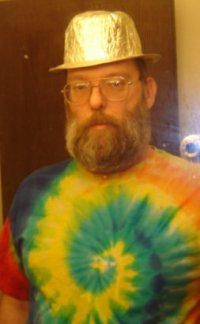 Henry0Reilly
Member
Posts: 10,636
✭✭✭
quote:Originally posted by Josey1
Actually if you live in a state such as NY, you still must buy preban mags and firearms to comply with state law. Unfortunately I have been in NY since I took ill and will need to find someone in a free state who owns a preban Beta C mag who is willing to sell it to me for the price of two new Beta C mags that they can now purchase legally.
Now isn't this going to be a big can of worms for those who live in weak second amendment states?
"I swear officer, it's a pre-ban!"
"We'll just impound it until you can prove that."
Semper Fi
Remember Ruby Ridge.
Experience is the best teacher and usually charges accordingly.
Not a member at the auction?
Join Gunbroker at this link!
I used to recruit for the NRA until they sold us down the river (again!) in Heller v. DC. See my auctions (if any) under username henryreilly